Sydney Wedding, corporate and private event catering specialists
Boardwalk Catering quite simply offers delicious, fresh, high quality menus and impeccable service. We are a Gold Licence, wedding, corporate and private event caterer in Sydney. The perfect choice if you are planning an event or function and want to ensure that your guests are provided with outstanding food and second to none service.
At Boardwalk Catering, we specialise in corporate and private events as well as wedding catering, all of which we deliver with an upfront and detail-oriented approach.  At the heart of our company ethos, is our aim to provide attention to detail, honesty, exceptional food, comprehensive service and all-round events. It is both the combination of these values and as well as our experienced team, that has earned us an excellent reputation as esteemed caterers in Sydney.
How our team will make your event a success
Being a professional Sydney catering company, we specialise in a number of dining and event styles. These range from canape parties to boardroom dining, plated dinners, and buffets. These are all produced and prepared from our Gold Licenced production kitchen based on the Lower North Shore. We endeavour to utilise the amazing fresh produce that we have on our doorstep here in NSW, to maximise freshness and support local suppliers. As experienced wedding caterers in Sydney we also pride ourselves on using seasonal produce, contemporary cooking techniques and varying styles of food.
Wedding Catering In Sydney With A Difference
Here at Boardwalk, we have vast experience in wedding catering in Sydney. We recognise that every wedding ceremony is special in its own way and that every couple will have a different idea of how they want their special day to look. We offer dining options to suit a range of budgets and styles. While every marriage ceremony is different you can be assured that the attention to detail and quality that we deliver does not change. As experienced wedding caterers in Sydney we will always provide a truly memorable food experience for you and your guests whilst remaining easy to work with.
Assisting couples in designing their dream wedding is what we thrive on. We have access to a range of event venues across the city and being a Gold Licenced wedding catering company allows us access to an exclusive range of venues. We also work with a large range of suppliers, from florists, DJ's and stylists, to musicians, tailors and dress suppliers. We understand that selecting a wedding caterer can be difficult, so we offer complimentary tastings for our couples as a true commitment to our quality, service and ultimate aim to create the best event possible. Whether you have a formal meal in mind or an array of colourful canapés, we will help make your vision a reality.
Corporate Caterers in Sydney You Can Trust
Business-related events require precision, communication and quality. With our proven track record of business clients, we deliver time after time. Take the hassle out of entertaining by contacting us for your next corporate event. We serve a range of company functions and events, from plated boardroom dining to product launches through to Christmas party celebrations.
Our team corporate and private event catering specialists provide delicious & recognisable food, professional staff and attention to detail to ensure your function is memorable, stress free, and exceeds your expectations.
Our planning team can also assist with a range of services including furniture hire, beverage packages and event styling. As a full-service corporate catering company our solutions extend much further than just the food. Our corporate catering team are highly experienced in managing business-related events and will deliver a truly seamless experience.
Celebrate From The Comfort Of Your Own Home
Having a celebration at home? Then why not let Boardwalk Catering assist you with taking off the pressure of providing delicious catering. As well as being highly experienced, our team pride ourselves on attention to detail and have a wide range of menus to match your specific event and budget. With our help, we can personalise the occasion to suit each of our client's needs and requests. From canapé parties, colourful buffets to sit down dinners, our quality home catering can provide it all.
We don't believe that a function is only about the food, beverage, or service. Boardwalk's philosophy is to ensure that all of these elements work in harmony to ensure a seamless, enjoyable, and superior event experience. Our corporate and private event catering specialists provide a personal touch and service to the highest standard.  We pride ourselves by going the extra mile to help you create functions that your guests will look back on with fond memories.
Have a celebration coming up?
Please get in touch if you would like us to provide you with our information pack, a free quotation or just to discuss an upcoming occasion.
Get Started Here To Make A Celebration Worth Celebrating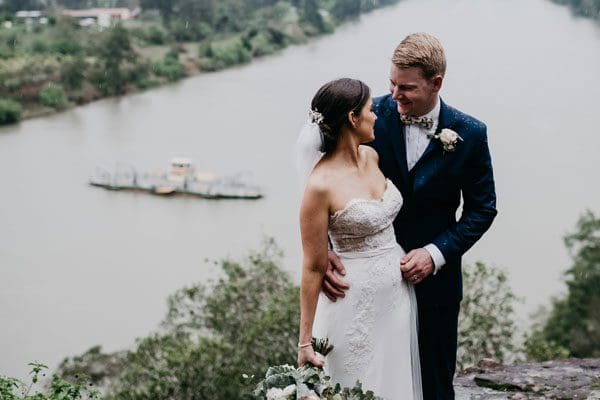 Our personalised approach makes wedding catering simple. Tailored to each bride and groom, Boardwalk Catering offers a complete approach to wedding catering in Sydney. From customised menus, a range of quality beverages and styling there is something for every couple. We listen to your ideas and create a day that is memorable and suited perfectly to each individual couple.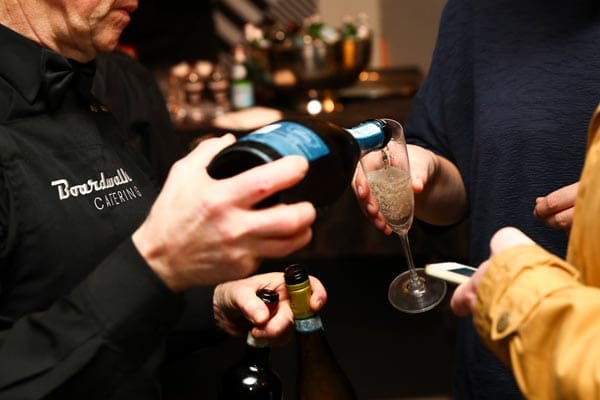 We understand that your time is valuable. Boardwalk Catering offers a range of corporate catering solutions suited to offices, event spaces and venues in Sydney.
We understand the importance of impressing clients and creating value in your brand. We provide exceptional catering, professional and discrete service.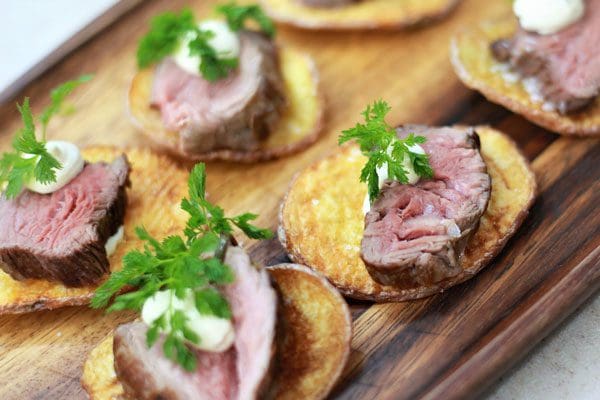 Celebrate in style with Boardwalk Catering. Every event is unique and Boardwalk Catering understands that these unique details make the difference between a good event and a great event. Let our talented team take care of your event with expert guidance from our chefs to create personalised menus and a tailored approach to suit your style of event.
The day you get married is one of the most memorable, beautiful, and meticulously planned occasions you'll ever experience, speaking as experienced wedding caterers in Sydney, we know that feeding your guests can be an [...]
There are a number of reasons why more workplaces are ditching the restaurant bookings in favour of gourmet corporate catering that comes to them. We're certainly not complaining, our business is built on the notion [...]
We've spoken before on the incredible diversity of palatable options that comprise modern corporate catering. The whole team at Boardwalk Catering are always excitably looking at the trends and everchanging taste palates that sprout up [...]
Google Reviews
We could not have been happier to have Boardwalk cater our wedding. Their food is delicious and beautifully
presented. We were so impressed with their bar and wait staff – no one ever had an empty glass. They were
also extremely sweet and kept bringing me a hot tea whenever I needed it to help my sore throat. I wouldn't
hesitate to recommend them to anyone.

Angie Ralph – 5 stars, Google Reviews

⭐⭐⭐⭐⭐
I used Boardwalk Catering for a Christmas gathering last Sunday and it was a fantastic experience from start
to finish! The food was amazing and the waiters and bar staff professional and attentive from arrival to
departure. I couldn't recommend Boardwalk highly enough. I'll be booking my next party with them for
sure!

Darren On Tour – 5 stars, Google Reviews

⭐⭐⭐⭐⭐
Boardwalk Catering looked after our most recent client presentation. Everything, from arranging the event with their
consultants via phone and email, though to the level of service and quality of the food, was well above
industry standard and exceeded our expectations. Most of all, our clients were very impressed with the
event. Will definitely use Boardwalk Catering again and I look forward to the next event. – 5 stars, Google
Reviews

Boston Managed Investments

⭐⭐⭐⭐⭐
Very easy to deal with, great menu choices and clear on how to construct the menu to suit your needs! We
catered for a long lunch for 17 people. The buffet was beautifully presented by Dave and all guests were
impressed by the deliciousness! The best part was Norman the waiter, who took it upon himself to organise
our bar, serve drinks, top up water, ensure guests had everything they needed and even cleaned up to
perfection! Highly recommend Boardwalk catering!

Sarah Sweeney – 5 stars, Google Reviews

⭐⭐⭐⭐⭐
Amazing!!!! Cannot reccomend this team highly enough. They did food stations at my wedding and everyone LOVED
it. From the start Alli was very quick to respond, easy to work with, accommodating and very well priced.
The food was delicious, the presentation was on point and the service was phenomenal. Many people even
mistook Alli for the wedding coordinator becuase was so organised and professional. They even gave us left
overs for the next day. If we ever need catering again we will use them! Thank you Alli and
Tim

Georgie Chudek – 5 stars, Google Reviews

⭐⭐⭐⭐⭐
Absolutely delicious food!! A variety of dishes and options to choose from and they all were outstanding!!
Amazing service with very friendly staff and happy guests all round!!! I will definitely be using them for
more of my upcoming events!! What an awesome experience. I would not use anyone else!!

Sophie Darton
– 5 stars, Google Reviews

⭐⭐⭐⭐⭐