As local Sydney caterers, Boardwalk Catering quite simply offers delicious, fresh, high quality menus and service.
Being a professional Sydney catering company, we specialise in a number of catering and event styles from canapes to food stations to plated menus. These are all produced from our Gold Licensed production kitchen based on The Lower North Shore of Sydney.
Boardwalk Catering provides delicious food, professional staff and attention to detail to ensure your function is memorable, stress free and exceeds your expectations. We don't believe that a function is only about the food, beverage or service. Boardwalk's philosophy is to ensure all of these elements work in harmony to ensure a seamless, enjoyable and superior event experience.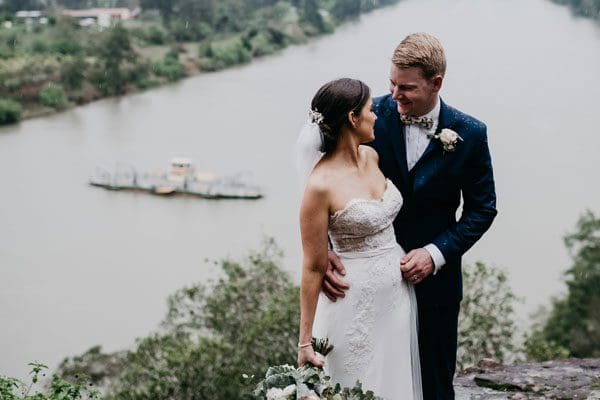 Our personalised approach makes wedding catering simple. Tailored to each bride and groom, Boardwalk Catering offers a complete approach to wedding catering in Sydney. From customised menus, a range of quality beverages and styling there is something for every couple. We listen to your ideas and create a day that is memorable and suited perfectly to each individual couple.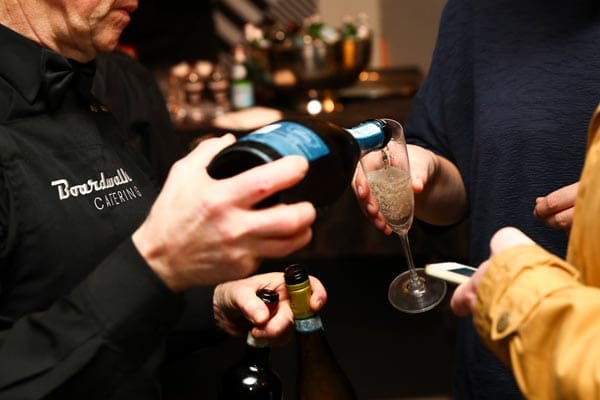 We understand that your time is valuable. Boardwalk Catering offers a range of corporate catering solutions suited to offices, event spaces and venues in Sydney.
We understand the importance of impressing clients and creating value in your brand. We provide exceptional catering, professional and discrete service.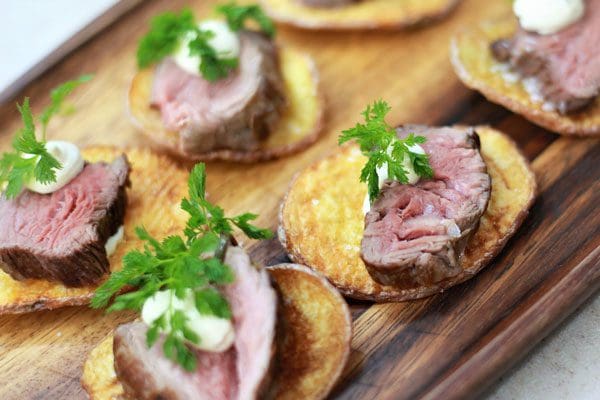 Celebrate in style with Boardwalk Catering. Every event is unique and Boardwalk Catering understands that these unique details make the difference between a good event and a great event. Let our talented team take care of your event with expert guidance from our chefs to create personalised menus and a tailored approach to suit your style of event.
COVID safe Wedding Catering Sydney How to have a COVID safe wedding in Sydney Current restrictions (October 2020) "The maximum number of people who may attend a wedding or a gathering following a wedding service [...]
COVID safe catering - Boardwalk Catering COVID-19 statement  18th June 2020 Covid-19 Statement / Additional terms and conditions - COVID safe catering company Sydney. We have recently completed our safety plan and have attained the [...]
What to do at a wedding venue inspection.   The wedding venue which a bride and groom selects should reflect their individual preferences and style. There are a couple of obvious considerations to explore when [...]