At Boardwalk Catering we create high end catering and events for our clients in Sydney.
Wedding catering, corporate catering and private catering are our key focus areas with our upfront approach.
Our company values represent how we provide and produce our catering and deliver exceptional food, service and all-round events.
Honesty, customer focus, adaptiveness, common sense and attention to detail are the values which set Boardwalk Catering apart.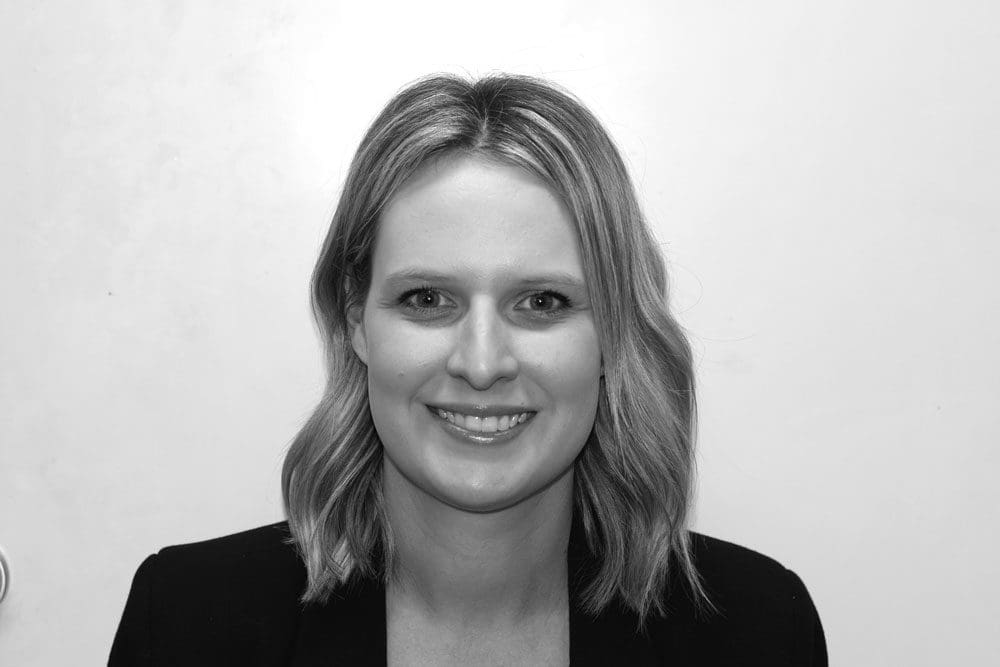 Alli Peters
– Co Founder & Creative Director
Alli Peters started her career at CJ Murphy where she developed her exceptional attention to detail and drive for perfection. After becoming the Business Manager of CJ Murphy's All Pavement Solutions, she moved into the hospitality sector becoming the Office Manager at Sydney Harbour Yacht Charter. Here she was able to perfect her customer service skills dealing with a range of people from many nationalities. She also supervised on water events and functions as part of her role and brings these skills to Boardwalk Catering.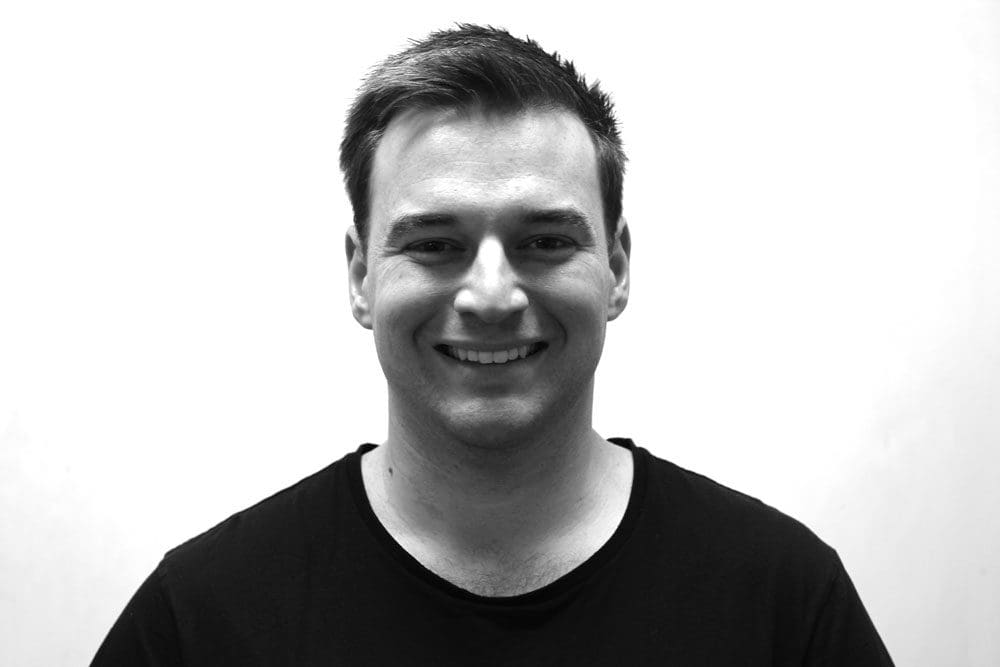 Tim Darton
– Co Founder & Executive Chef
Tim began his career training at William Blue College of Hospitality and Management. He soon was training at Flying Fish Restaurant and Bar where he learnt an appreciation for fresh seafood and fine dining. He then moved to an award winning Sydney catering company where he worked for four years allowing him to rise to the rank of sous chef. It was here that his passion for events was developed.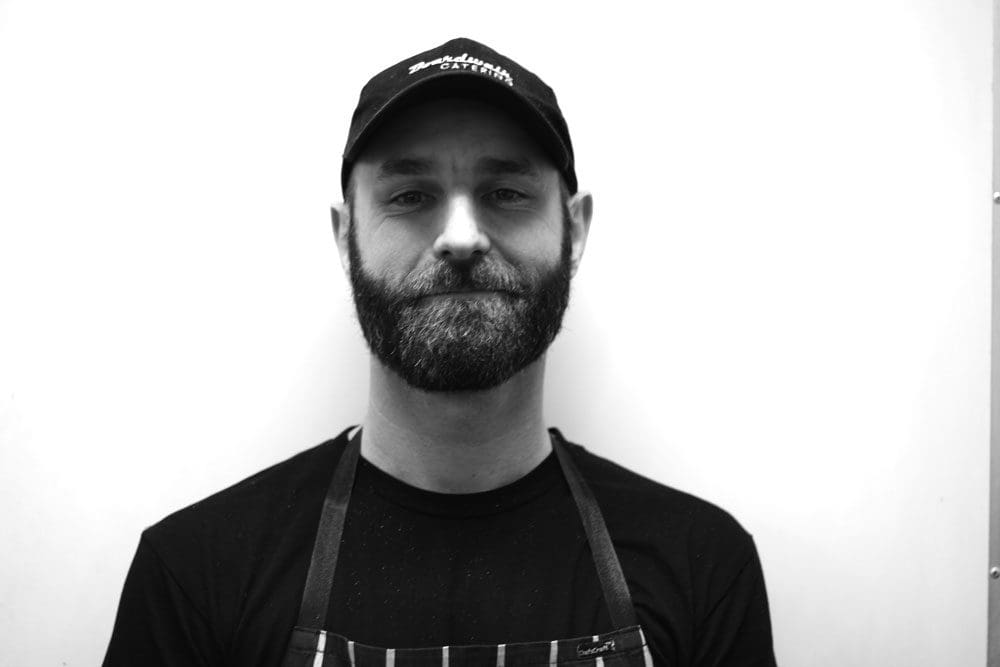 Dave's high-level understanding of flavours is what sets him apart from other chefs of his level. Joining Boardwalk Catering over 2 years ago has allowed him to experience a significant growth stage of the business and make his mark. His attention to detail and no compromise approach is evident in the food which is served. His resume combines a rare combination of restaurant and catering experience which is extremely valuable when planning exquisite food for large numbers. He always ensures that what is promised is delivered.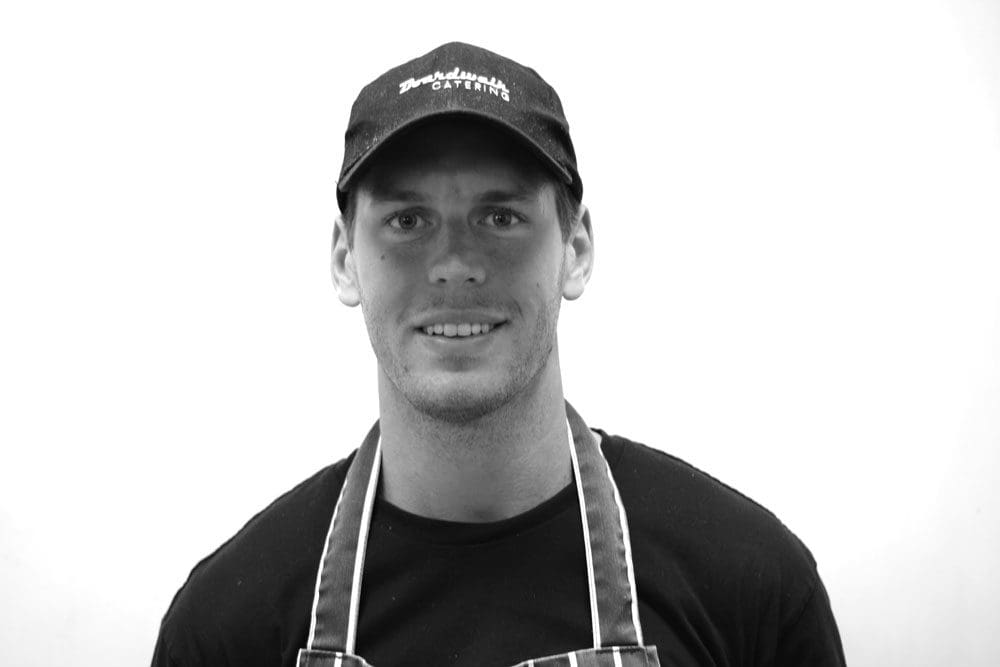 Joel is in charge of logistics and operations at Boardwalk Catering and has moved rapidly up the ranks since joining us in November 2018 as a delivery driver. Since then he has experienced numerous events of various sizes and styles and utilises this experience when planning event logistics and requirements to ensure a seamless event experience for our clients. In his spare time, Joel enjoys playing Soccer and is involved with extremely competitive teams in Sydney.