Party, home and function catering in Sydney. Boardwalk Catering can provide guidance on which style of event may suit your tastes and budget and can be involved as much or as little as you like in terms of event organisation and styling.
Boardwalk Catering can provide a personalised menu suited directly for the private event and create this menu in your home using seasonal produce and modern cooking techniques. Boardwalk Catering uses locally sourced ingredients to create these menus meaning freshness is the key. Whether the menu is a canapé party or a more complex 8 course degustation, Boardwalk Catering will work with you to ensure we fit in with your style and importantly your catering budget.
Boardwalk Catering can provide catering for Sydney canapé functions with quality, delicious canapés presented on our wooden or slate canapé platters. These canapé functions and events are a great way to host a party and ensure food is available the entire evening.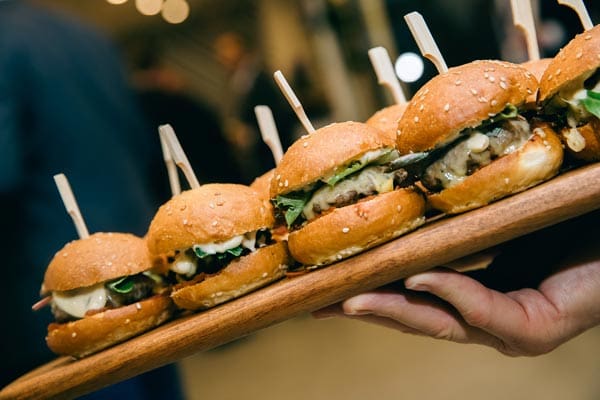 Leave everything to our experienced event specialists. We even clean your kitchen and take our rubbish at the end of your event.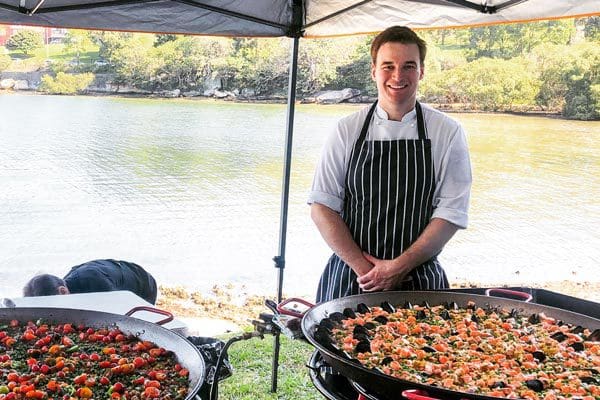 Our team are always happy to help with answering any questions regarding your event. We are also able to provide guidance to ensure your event is seamless.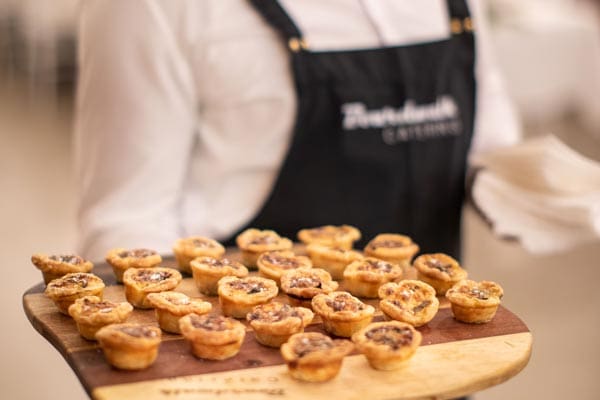 We have a large range of menus suited to various budgets and dining styles. We can also completely customise to suit you event or theme.
Boardwalk Catering provides Sydney buffet catering for private parties and events. Buffets are a great way to ensure that everyone gets a choice on their food and can take as much or as little as they would like. Boardwalk Catering has extensive seasonal buffet menus to suit a variety of budgets and tastes.
Formal sit down dinners and dinner parties are a great way to catch up with friends and have a relaxing night in. Boardwalk Catering can provide everything from the food, professional staff, quality crockery, cutlery and glassware. Boardwalk Catering has an extensive menu from which to choose from, or you can also work with our Executive Chef to design your own formal plated menu.
What ever the event, contact us regarding your next Sydney private party.