Sydney Corporate Catering is where Boardwalk Catering excels. We understand how important corporate events are for our clients so we approach our corporate events extremely professionally. We are a Gold Licence caterer which allows us to cater in almost any venue in Sydney. This Gold Licence is also an assurance of quality for our corporate clients and shows that employee management, food safety and quality are highly regarded.
Our attention to detail, quality food and service is what sets us apart. We have a large range of external preferred providers who can provide everything from AV hire, florals, tables, chairs and décor. Boardwalk Catering therefore can become your best solution to corporate events and corporate catering in Sydney. We know you are busy, so we have made our menus easy to design, or one of our team can create a menu to suit your event and guests.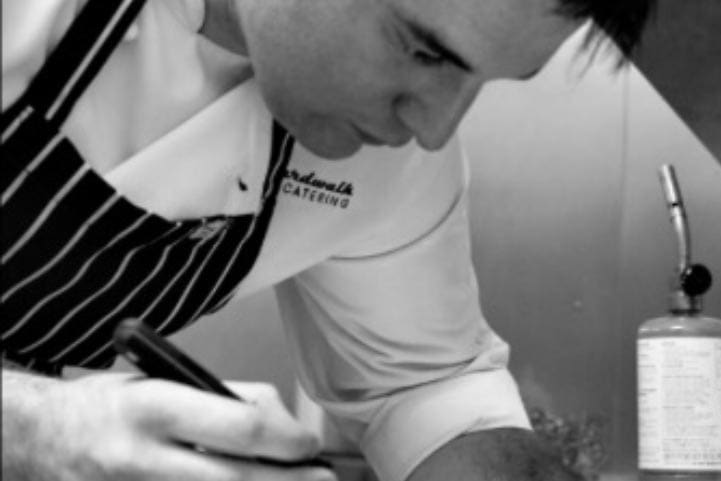 We deliver, time and time again. Professional staff, quality food and recognisable food keep your guests comfortable.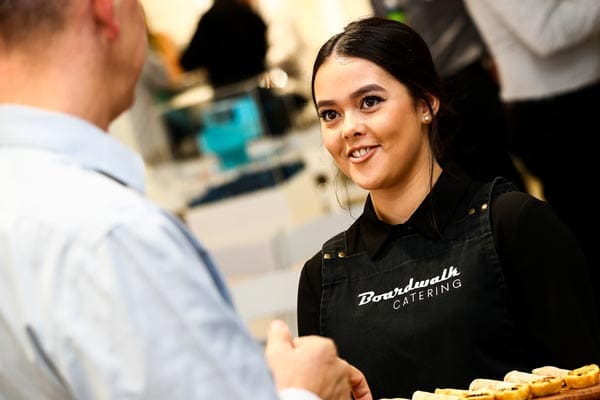 Boardwalk Catering understands the value of making a flawless impression, first time, every time and this is what keeps our corporate clients coming back.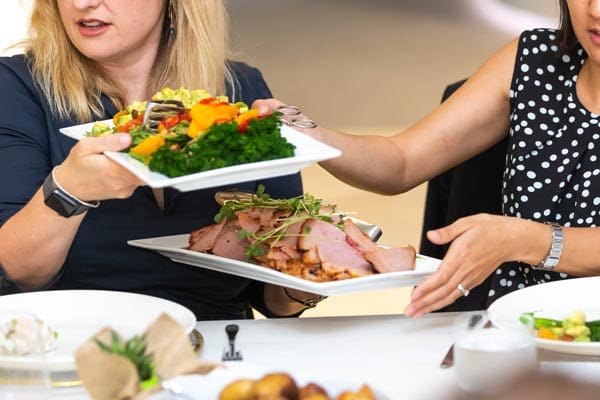 Nothing goes unnoticed at Boardwalk Catering. Impeccable service, delicious food and everything done for a reason.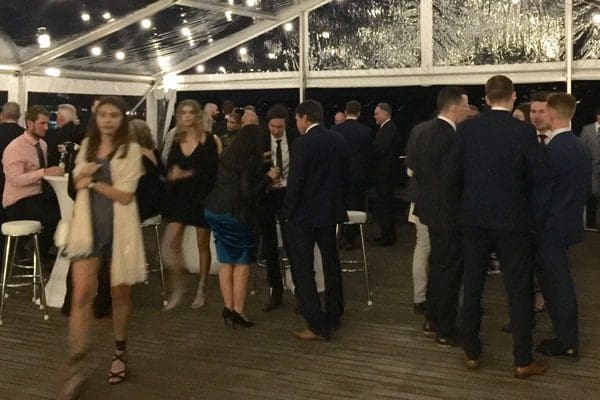 Whether in the office environment or at one of our external venues, product launches by Boardwalk Catering set the standard for quality events. From stunning morning-teas, to canapé events Boardwalk Catering will align with your brand to produce an event which is second to none.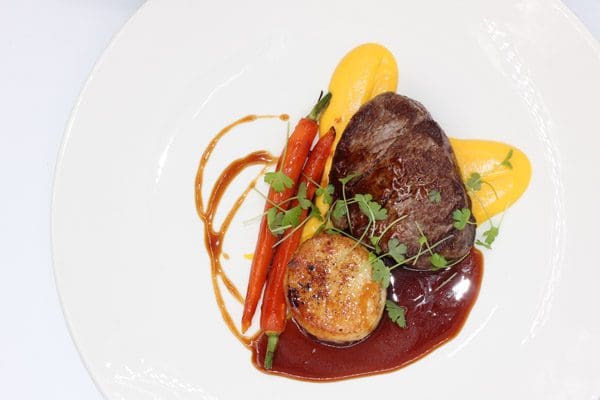 Impress your guests with quality, fresh and modern dishes. We understand that your event will reflect your brand. We have a large amount of experience cooking in corporate environments and employ modern cooking techniques and care to ensure you recieve only the best.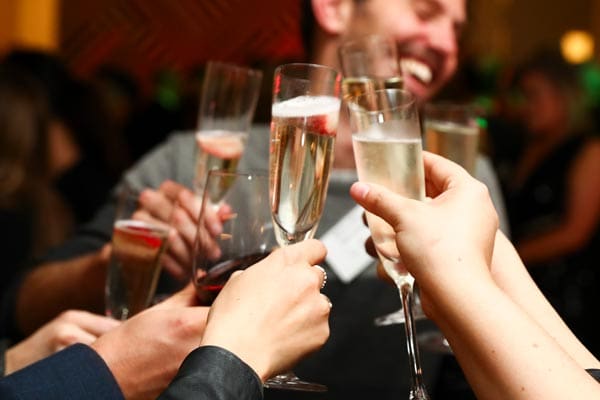 The company Christmas party is a fantastic opportunity to thank staff, suppliers and clients. Speak with our team to uncover unique venues which will leave your guests impressed. We also have a range of beverage packages and can provide a full bar set up.
COVID safe Wedding Catering Sydney How to have a COVID safe wedding in Sydney Current restrictions (October 2020) "The maximum number of people who may attend a wedding or a gathering following a wedding service [...]
COVID safe catering - Boardwalk Catering COVID-19 statement  18th June 2020 Covid-19 Statement / Additional terms and conditions - COVID safe catering company Sydney. We have recently completed our safety plan and have attained the [...]
What to do at a wedding venue inspection.   The wedding venue which a bride and groom selects should reflect their individual preferences and style. There are a couple of obvious considerations to explore when [...]