There's a lot of decisions to make when it comes to planning your big special day, causing distraught for couples who are about to walk the aisle. From the date, venue, right up to the menu, the process before the ceremony can be incredibly tedious to do alone. That's where we come in. At Boardwalk, we are paving the way as the leading wedding catering in Sydney providing you the perfect set of meal courses in marriage with the reception. Our inviting and tantalising dishes will excite your taste buds, giving you a night that's just in good taste.
At Boardwalk Catering, we love marriage ceremonies. It's one of the main reasons why we do what we do. We also understand how important the big day is.  It is the one occasion where everything must be perfect.  Our Sydney wedding catering team is here to ensure your vision is aligned to create memorable moments and lasting memories you'll look back on.
For A Reception That You'll Fall In Love With Book Our Wedding Catering Services Today! 
We provide wedding catering packages throughout the length and breadth of the city, ranging from intimate receptions to large traditional matrimonial ceremonies and everything in between.
Attention to detail is a big requirement for couples when planning a reception and here at Boardwalk, we are all about getting even the tiniest details right.  We pride ourselves on working alongside our couples every step of the way to ensure that we deliver and exceed their expectations of their big day.
We have over 10 years' experience in the hospitality and event industry. We are also a Gold Licence Sydney wedding caterer which allows us to serve at a large range venues across the city and surrounding suburbs. Our sterling wedding catering service is backed up by the excellent testimonials that we have accumulated over the years from the brides and grooms that we have served for.
We offer a range of wedding catering packages that suit all tastes, styles and budgets. We can also completely customise our approach to suit the occasion.
We recognise that the conventional reception meal does not suit every couple, so we offer a wide variety of dining options.  While every reception is different you can be assured that the attention and quality that we deliver does not vary and that we always endeavour to provide a truly memorable food experience for you and your guests.
Our wedding reception catering menus range from colourful and exquisite food stations, share plates, plated dining and canape menus.  We ensure that as well as liaising with each of our couples to tailor a menu that fits perfectly with their special day, that we use local seasonal produce to maximise freshness and flavour.
As well as offering a wide range of catering menus, we also have an NSW liquor license which allows couples to add all their favourite drinks to create a personalised package.  Our pre-set beverage bundles are also a great addition to add to your reception to ease some of the organisational pressures that come with the planning process.
Here at Boardwalk, we are keen to establish great communication with each of our couples to build a clear picture of what their dream day consists of.  Based on understanding what a couple has in mind we will then send through a selection of set menus to allow ample choice and our couples to see the style of cuisines that we offer.  We are then keen for our couples to come down to our production kitchen in Artarmon to sample the food that we can create. You are also able to meet the team and ask any finer details for your reception.
At all our receptions, we ensure that a managing supervisor is present throughout the duration of your special day to oversee the smooth running from start to finish.  As well as providing our couples with delicious high-end cuisine, we also have a vast number of suppliers that we can recommend or coordinate.
For a wedding catering Sydney with dishes dressed to the nines, look no further than Boardwalk.  If you and your partner are planning a reception and are looking for a reliable high-end wedding caterer in Sydney, then do not hesitate to get in touch. The team will commit to creating a truly memorable receptionfor you, with a personal touch that will last well past the day of your marriage ceremony.
Make The Big Day Truly Special By Starting Here
We begin by listening to your wedding vision. We then send you our current menus and packages so that you have a range of information which can be used for ideas as well as to understand our style of catering.
If you are happy with these, we can tailor your menu and provide an itemised quotation based on your requirements.
If our style suits your wedding vision, we love to meet our brides and grooms at our production kitchen in Artarmon. This gives you an opportunity to taste our food, meet Tim and Alli and understand how we can help you create your dream wedding.
From here you can decide if we are the right fit for you and your fiancé.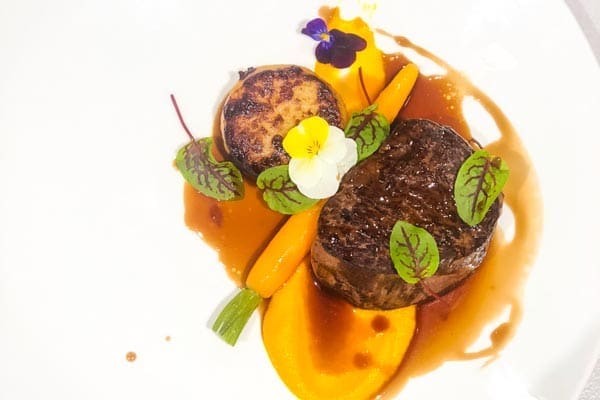 From the team at Boardwalk Catering – congratulations on your engagement. We are thrilled that you are considering letting our family look after your family at this special time. As experienced Sydney wedding caterers, Boardwalk Catering offers wedding catering for a variety of budgets, styles and types of weddings and wedding receptions.
Boardwalk Catering understands that each couple is different.
However; every couple wants their wedding day to be special and memorable for all the right reasons.
Attention to detail and planning is the key here.
Some couples have a distinct style and vision for their wedding and would prefer to do all styling and organisation themselves. This is totally ok and leaves us to create a truly memorable food experience which fits with their vision.
Other couples would prefer some guidance with these elements. Through our time in the industry we have built up a reputable network of suppliers and contacts such as stylists and wedding planners who will be able to assist.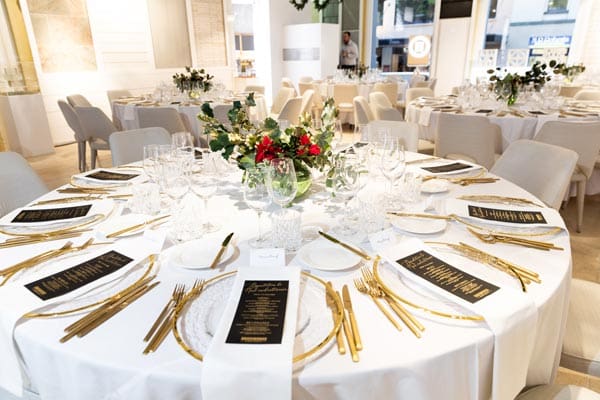 Tim and Alli the owners of Boardwalk Catering oversee all weddings to ensure their complete success.
One of our Event Supervisors will be present at your wedding to ensure the event runs smoothly.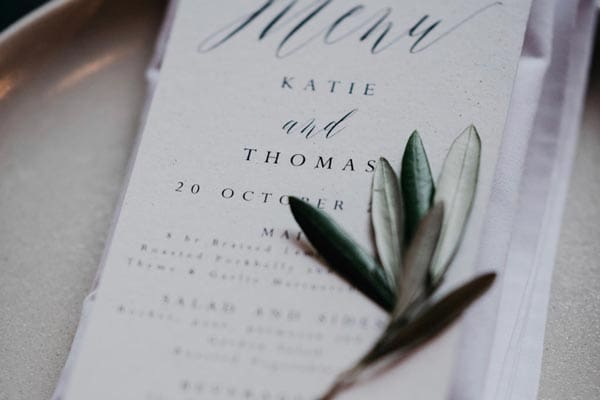 Suited to your budget, preferences and requirements for the event. From a formal sit down to theatrical food stations to quality, colourful canapés and everything in between.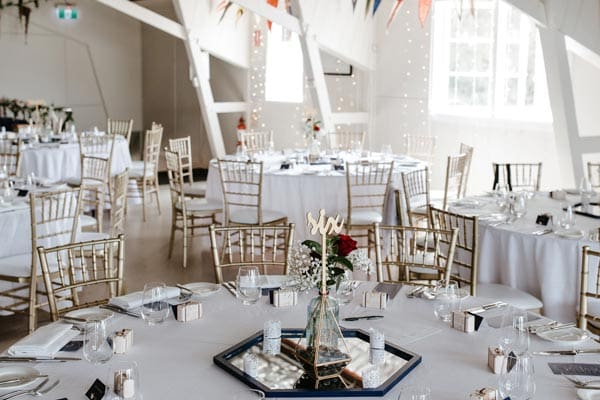 One of our event specialists will be your dedicated point of contact for all management and planning of your special day. This will be completely tailored to your wedding.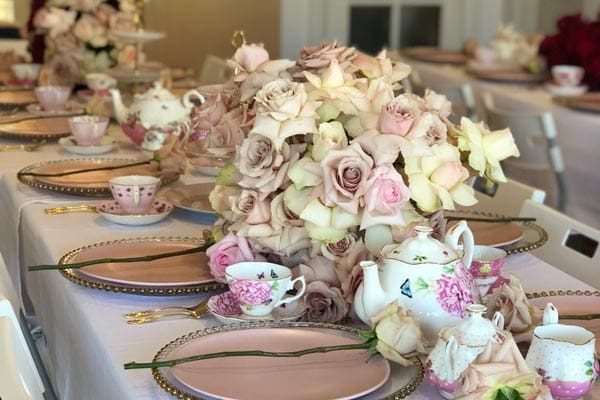 Through our network of stylists and event hire providers.
We have a selection of stylists who differ in their price, options and style.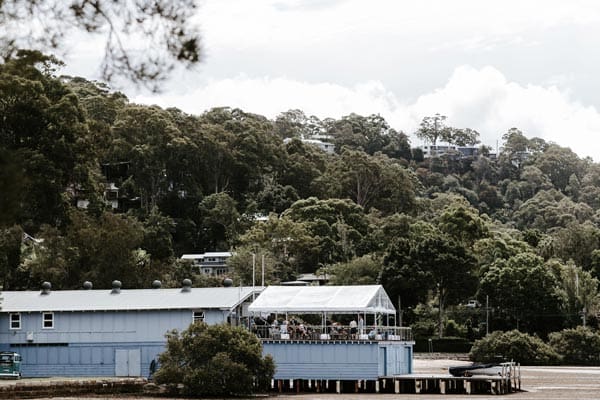 Being a Gold Licence Sydney Wedding Caterer we are able to cater at many Sydney venues and can even source a specific venue for your requirements.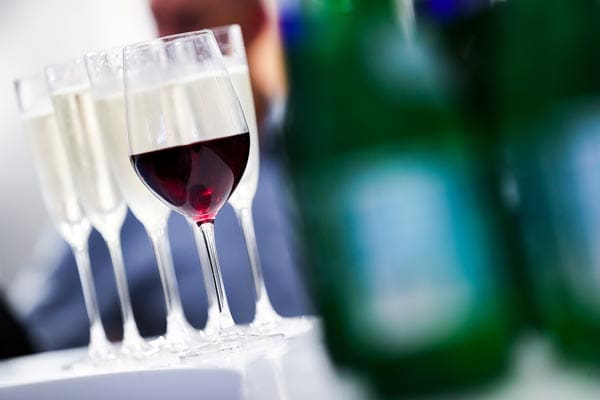 With a NSW liquor licence we can completely personalise a beverage package to include all your favourites. We also have a number of pre-set beverage packages.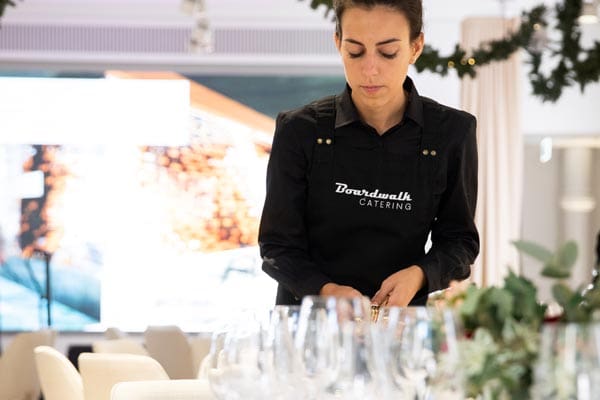 All our staff undergo training to ensure they are the best in the business. This all adds up to exceptional service for you and your guests.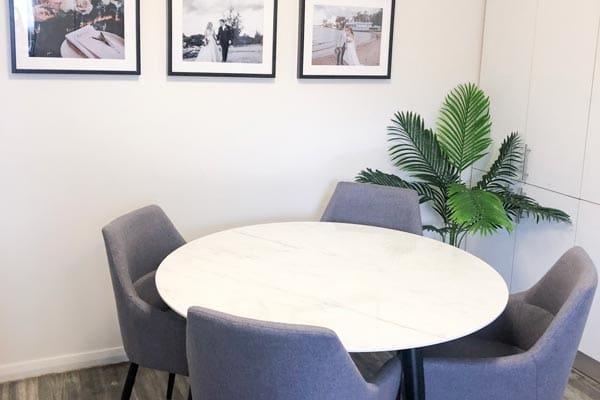 We love to talk weddings so please get in contact if you have any questions or would just like to chat regarding your wedding.