Venues Perfect for Events
As a Gold Licence Sydney Catering company we have access to a large range of venues perfect for many events. We are also the preferred catering company at a number of venues suited to weddings and corporate events.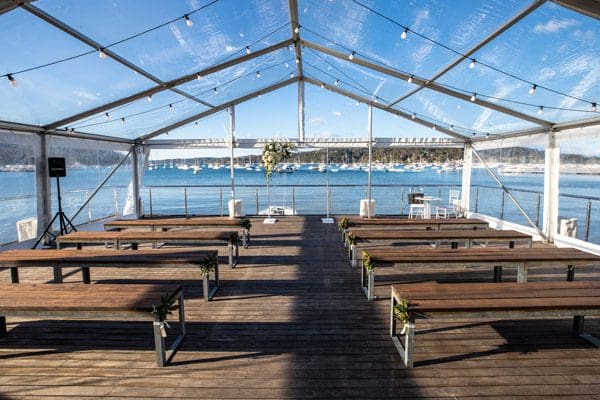 ​CAPACITY: Cocktails: 150. Formal Dining: 100. Buffet: 120.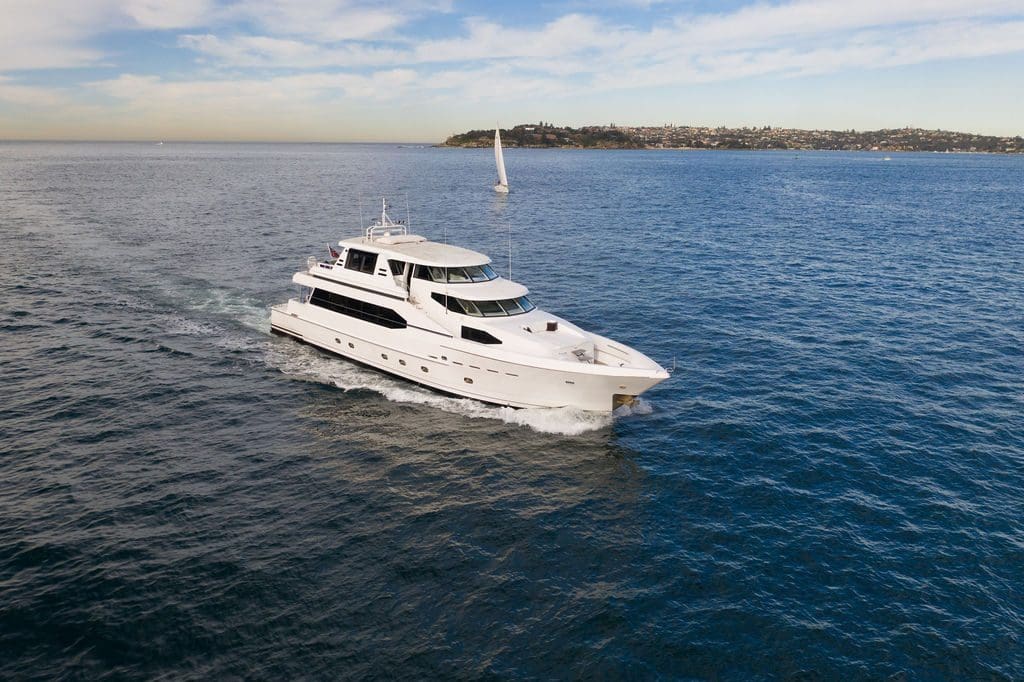 ​CAPACITY: Cocktails: 64. Formal Dining: 40. Buffet: 45
​CAPACITY: Cocktails: 45. Formal Dining: 20. Buffet: 30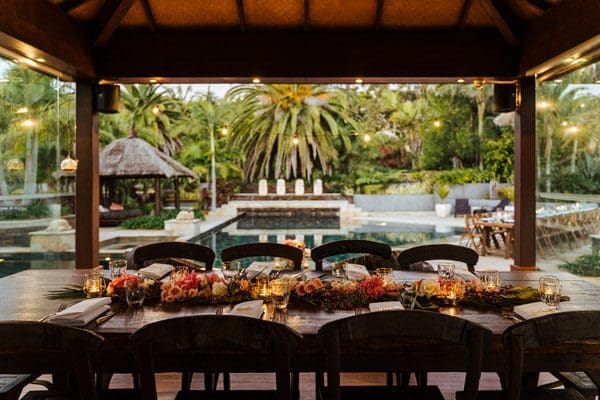 ​CAPACITY: Cocktails: 300 Formal Dining: 200 Buffet: 200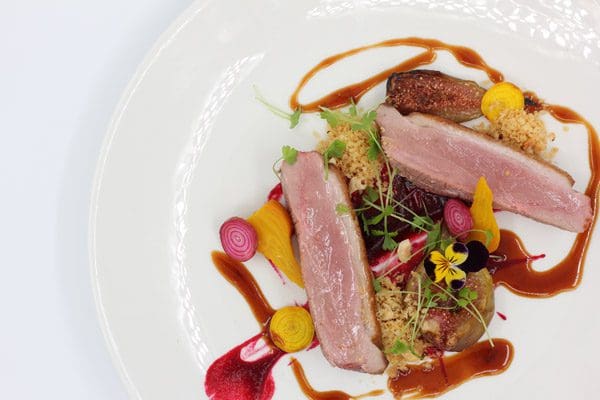 Coogee Surf Lifesaving Club
​CAPACITY: Cocktails: 180 Formal Dining: 130 Buffet: 140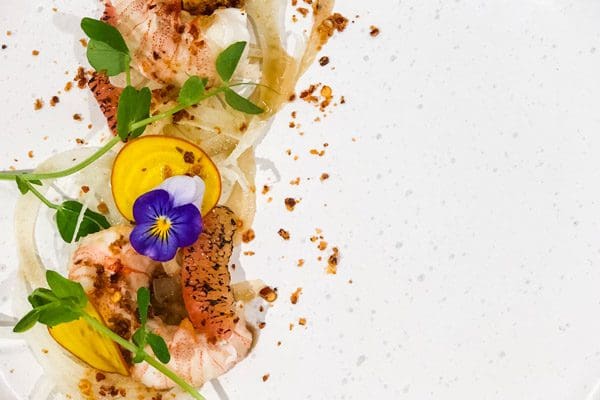 ​CAPACITY: Cocktails: 180 Formal Dining: 80 Buffet: 80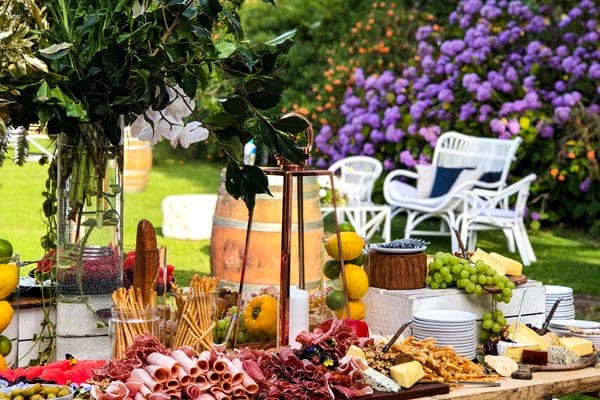 CAPACITY: Cocktails: 350 Formal Dining: 150 Buffet: 150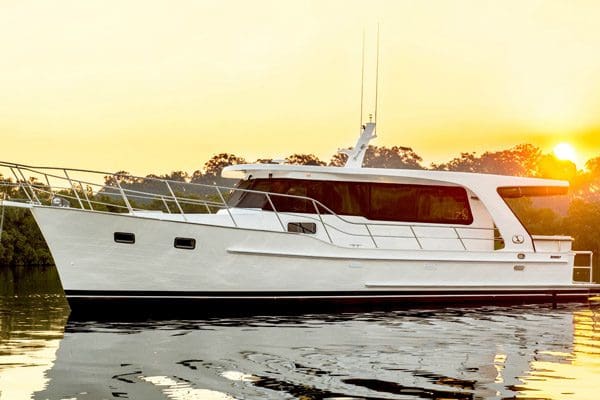 ​CAPACITY: Cocktails: 12 Formal Dining: 12 Buffet: 10