3 elements to think about when organising the office Christmas party
Company Christmas parties are often one of the most anticipated events of the corporate calendar. They allow management and staff to relax and reflect on the year as well as providing a great element of team building. Corporate Christmas parties can also provide a link between different departments. For example if your company has a warehouse or factory department it is a good chance for them to chat to the office and build relationships. There are three main elements to consider when organising the office Christmas party. These elements are considered after the budget has been set and can be influenced by factors such as the number of expected guests, venue and style of the event. Catering – This element is important for a number of reasons and can set the tone and style of the event. More and more we are noticing relaxed events with food such as grazing stations, paella and even table buffets which allow your guests to chat and mingle easily. This style of events are best suited to Christmas parties as it is a chance for staff to relax and celebrate the year. Corporate catering encompasses a large number of variables including food choice, menu style, dietary requirements, service staff and even food theming. All these parts and be seamlessly managed by an experienced Sydney catering company such as Boardwalk Catering.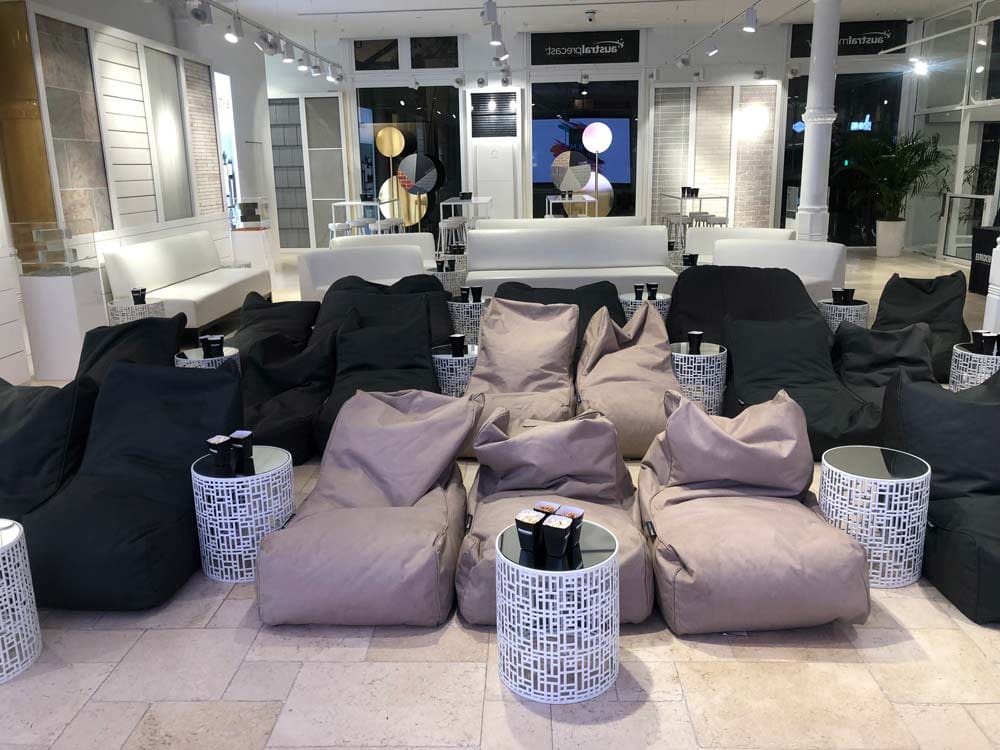 Beverages – another important element which varies hugely depending on the budget for the event. Luckily Boardwalk Catering has a range of beverage packages and can even provide beverage on consumption (where each beverage served is counted and then charged at the completion of the event). Our beverage packages also include a full bar set up including, floor length white linen, quality glassware, ice, beverage tubs, bar trays, bottle openers and the removal of any bar rubbish at the conclusion of the event. Our staff are charged separately as each event varies and staffing is tailored to suit your event
requirements and budget.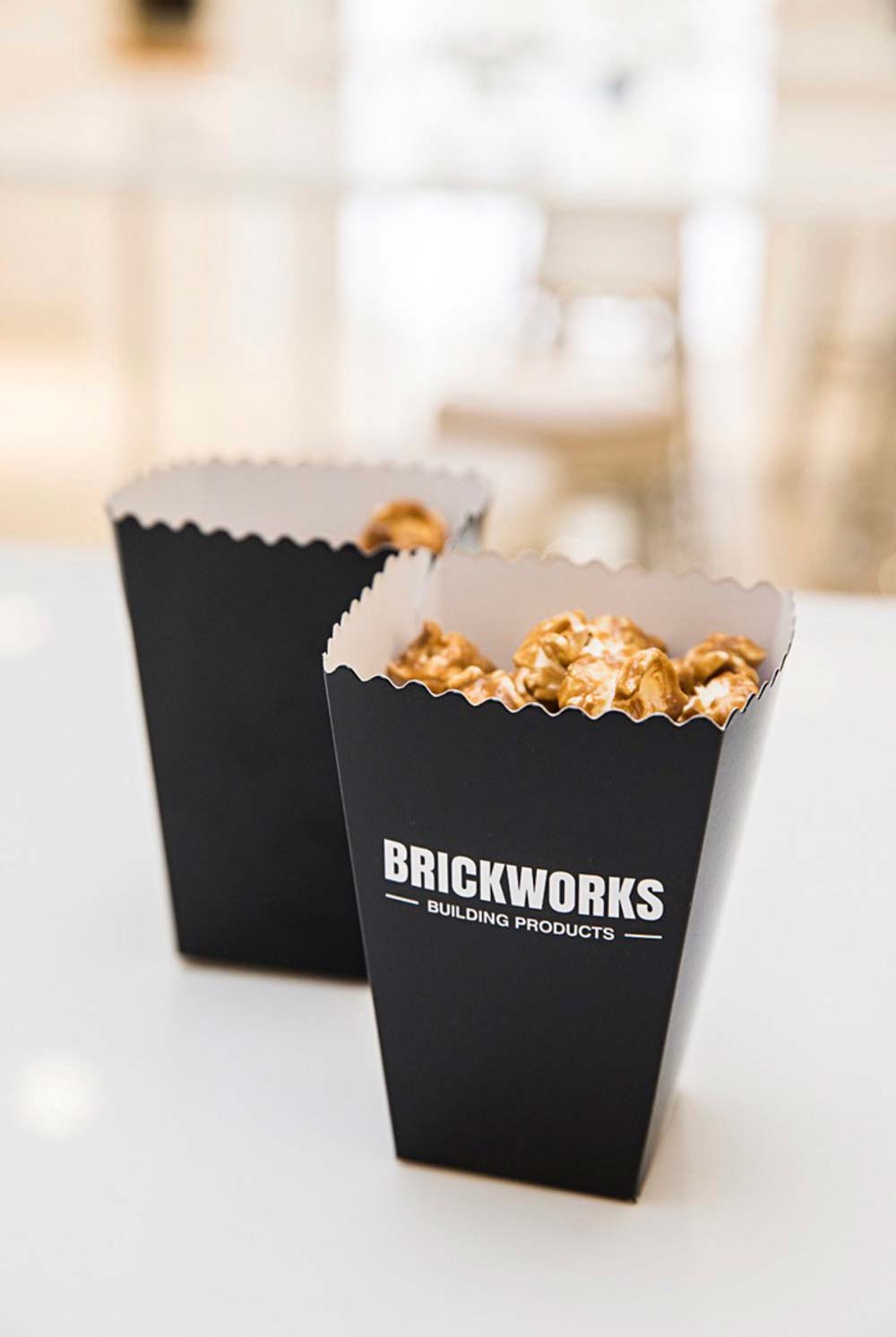 Styling, furniture, music – important, however not essential, styling can take your event from 'good' to 'great'. This element is more important when deciding to rent venues or external spaces in Sydney which can often be hired as a 'dry hire' agreement. This means that the hirer only hires the space and must provide all furniture and décor. This gives creative freedom to theming an event and can be as simple or as complex as desired. This element is less important when deciding to host the corporate Christmas party 'in-house' where often offices have perfectly functional spaces which only require minor tweaks to create a memorable event.
Often office furniture can be utilised as part of the event in combination with hiring some cocktail tables and minimal Christmas themed styling. Music can be added in the form of a DJ or even just a playlist played through the office sound system. In either case it is important to select music that will suit the style and theme of the Christmas party. Spotify also has some great Christmas party albums which can be easily streamed.
The company Christmas party still remains one of the biggest events of the year in an office and so it is worth doing correctly to ensure everyone has a good time. Trust an experienced Christmas party catering company such as Boardwalk Catering to help organise, guide and recommend elements for your corporate Christmas celebration. If you have an event scheduled for your corporate Christmas party then give our event team a call to discuss your vision and requirements. We are also happy to recommend a number of our industry suppliers. From florists to DJ's to photographers, we have a large network of contacts who can help make your Christmas party a complete success.