Sydney corporate catering at its finest. Boardwalk Catering offers a range of catering options to suit many styles of corporate events. Our work is well recognised and praised by many in the corporate sector.
"Boardwalk Catering looked after our most recent client presentation. Everything, from arranging the event with their consultants via phone and email, though to the level of service and quality of the food, was well above industry standard and exceeded our expectations. Most of all, our clients were very impressed with the event. Will definitely use Boardwalk Catering again and I look forward to the next event." – Boston Managed Investments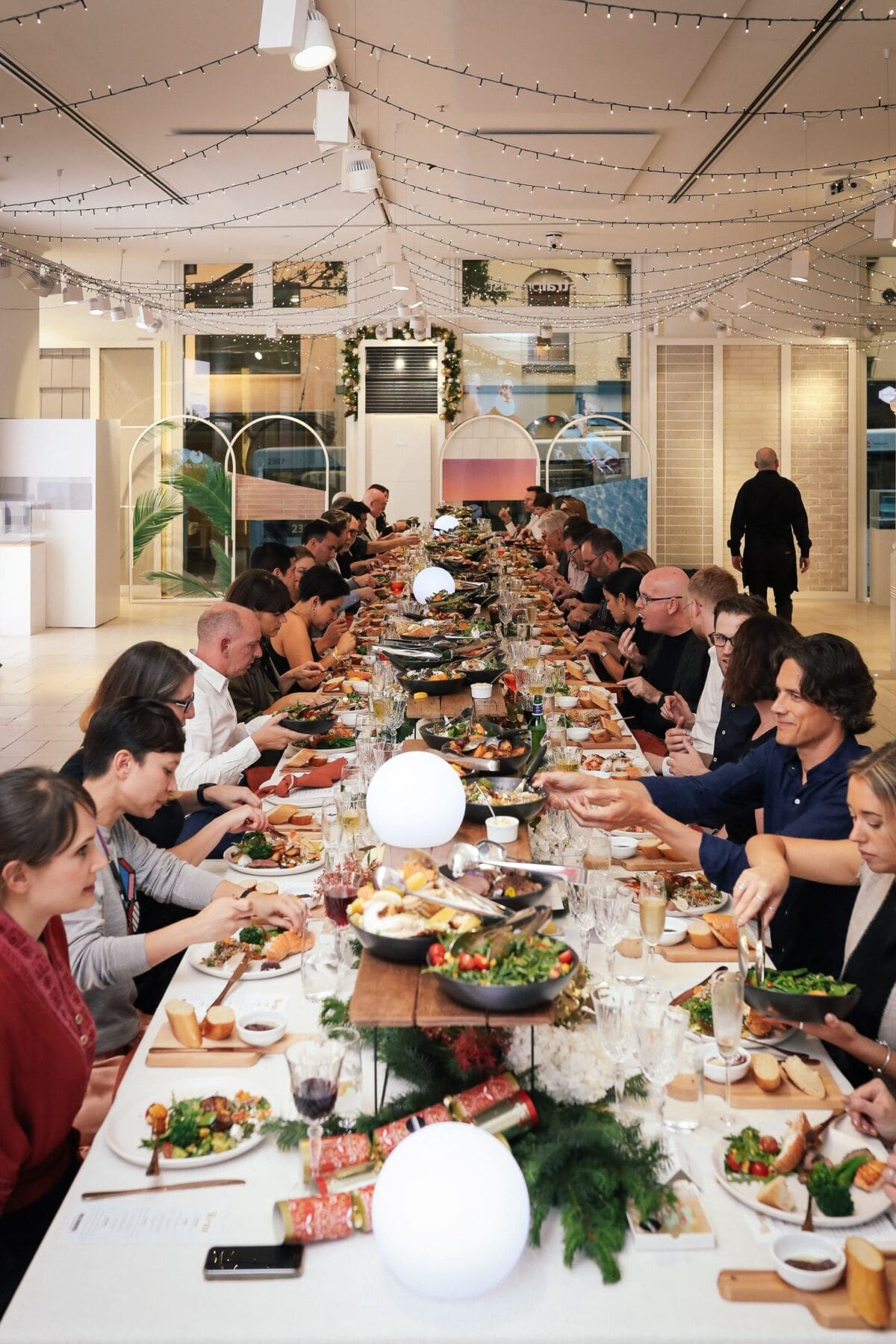 It's all in the details
Corporate catering is a direct representation of your company and its values. Excellent quality food is just one element which makes a corporate caterer suitable. Details including flexible menus, being easy to work with, pricing and even being a full-service catering company are all details which assist in selecting a corporate caterer.
Boardwalk Catering prides itself on our attention to detail. In fact, it's one of our core values which are displayed in our kitchen and even in our staff manual. We are only as good as our last event and we can assure you that we will go the extra mile and pay attention to all the details. We know you are busy, entertaining clients, rewarding staff or just the office lunch, we are here to help.
Gold Licence catering in Sydney
There are only a few Gold Licence caterers in Sydney. These are the best of the best with a number of key criteria required to be achieved to be granted a Gold Licence. Boardwalk Catering is one of these Gold Licence Sydney caterers with a huge regard placed on food safety, staff welfare and the products which we offer.
We prepare in an accredited commercial kitchen in Artarmon near the Sydney CBD allowing us to easily transport catering to the city and surrounding suburbs.
As a Gold Licence catering company in Sydney we are also able to access many venues which have policies in place to ensure only businesses with this accreditation are able to cater on site. This also means that we have a large range of venues suitable for corporate events and corporate catering. However; we are also able to cater onsite at offices and businesses often with no more than a small room or tea room.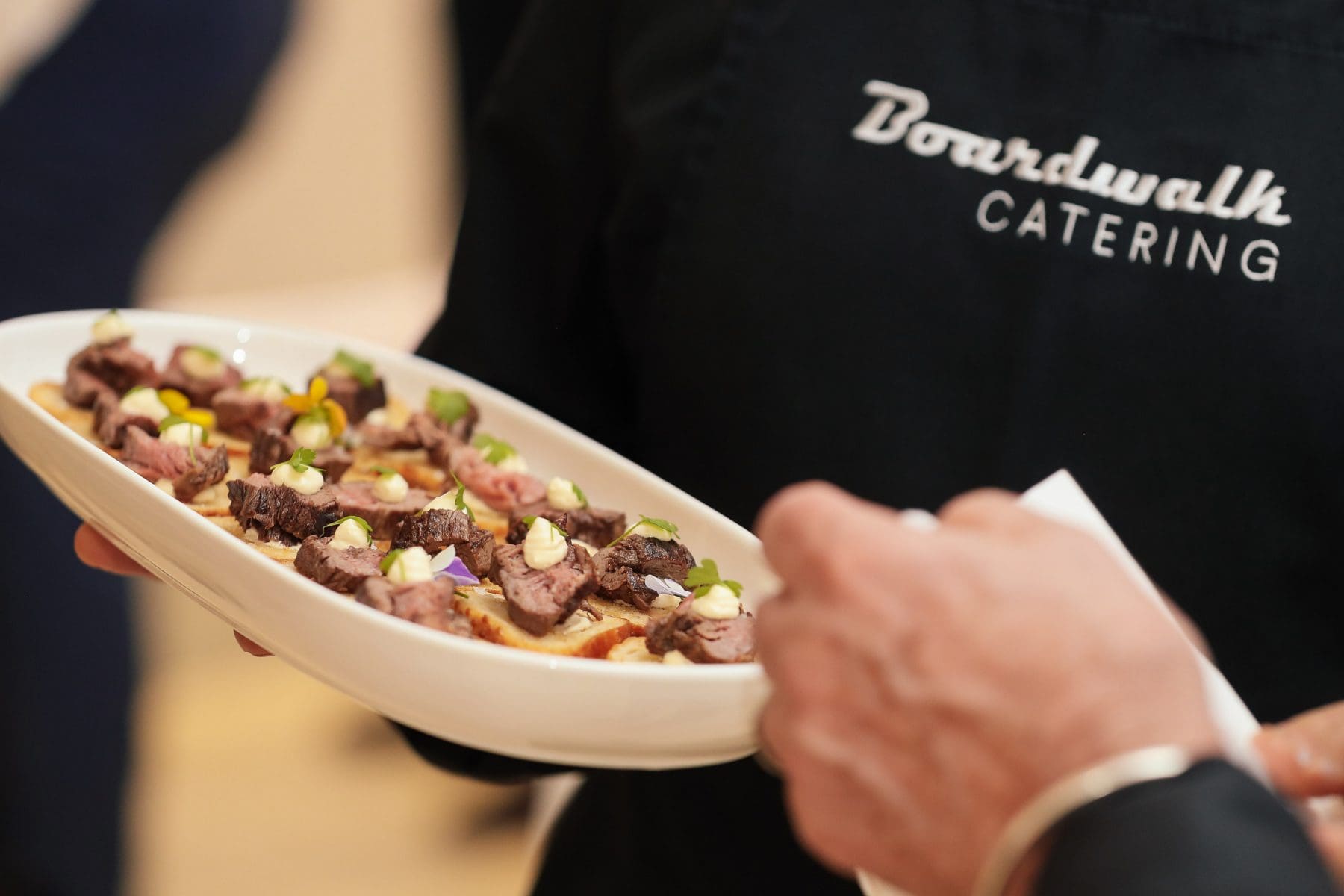 Flexible corporate catering
Boardwalk Catering can do it all. We are flexible corporate caterers and can provide everything from breakfast buffets, all day function catering, food station catering, canapes, buffets and even plated menus. As well as delicious and excellent quality food items, we also provide wait staff, a range of beverage packages and hire equipment. This means that we are your one stop shop when it comes to Sydney catering services with a large range of products to suit a number of clients.
Our beverage packages contain a large selection of well recognised and awarded beverages which helps people's confidence when selecting at a corporate event. We also provide a range of food items which again are recognisable. It can be uncomfortable being in a corporate scenario and not recognising what you are eating. We understand this and have created our menus to be recognisable, flavoursome and look fantastic.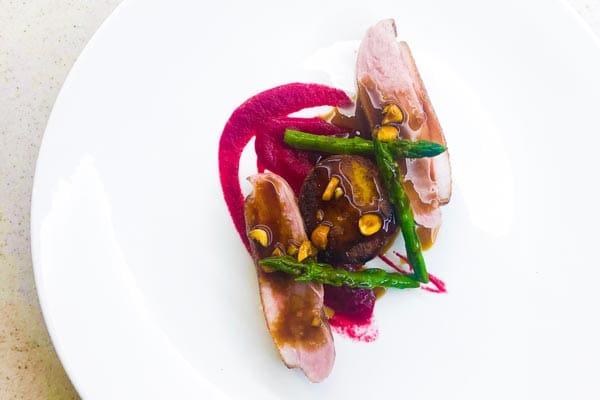 If you are considering a corporate catering company in Sydney, then please get in contact to discuss your options with as and obtain a copy of our information pack. We would be more than happy to assist.
If you would like to learn more about our Sydney Corporate Catering – Click here.