Corporate: Christmas Corporate Catering Sydney
You might be thinking, Christmas, that's still 5 months away! It's not time to start even considering your company Christmas party catering or event. The reality is that you will be surprised how fast 5 months goes and the level of detail which goes into planning a company Christmas party. From catering to beverages to styling and budget, here is just a short blog on what to consider when planning your corporate Christmas party the Boardwalk Catering way.
Catering – our speciality! With Boardwalk Catering you can rest assured that your company Christmas party will go off without a hitch. Leave it to us. In December we have catered up to 13 Christmas party events in a single day with up to 500 people at a single event. This volume of catering requires serious planning, knowledge and experience to ensure that each event is a complete success.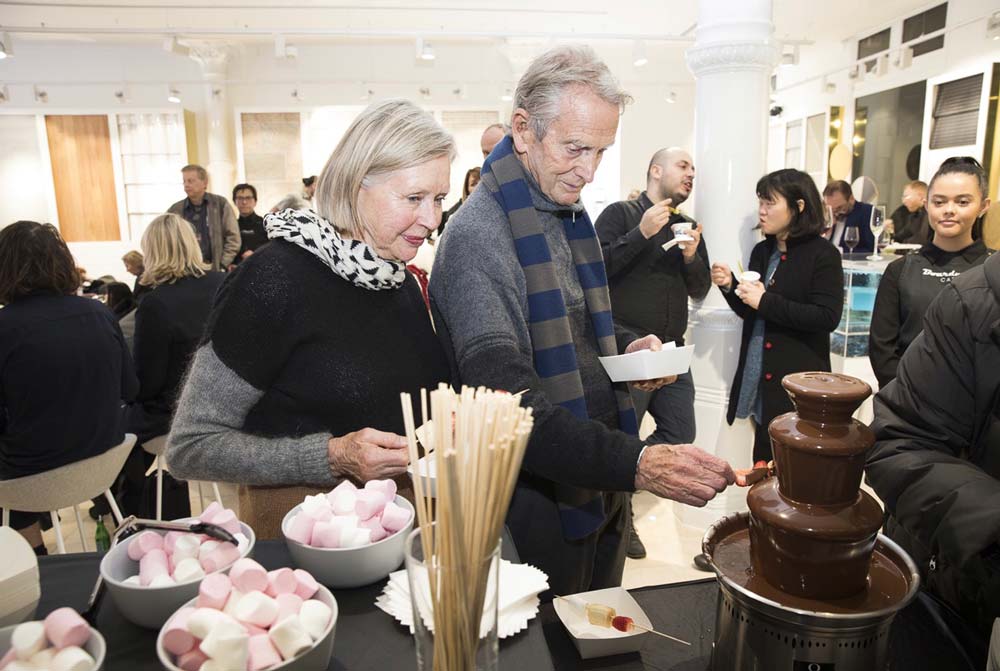 Selecting the menu is the main part of this element and can set the tone for the entire event. Plated menus project an element of style and sophistication to an event and are suited to more formal office environments. Buffets are more relaxed and allow a greater selection of food. The most popular food selection for Christmas parties is canapes as they allow for a range of food choices and guests can select how much or little food they would like to eat. The variety in food choices also allows a wider range of dietary requirements to be easily accommodated. As a company Christmas party generally brings a larger number of people together, it is very likely that there will be a range of dietary requirements and preferences which can accommodated through menu selection.
Beverages – another element that Boardwalk Catering can assist with. We have a NSW Liquor licence which allows us to provide alcoholic beverages and cocktails.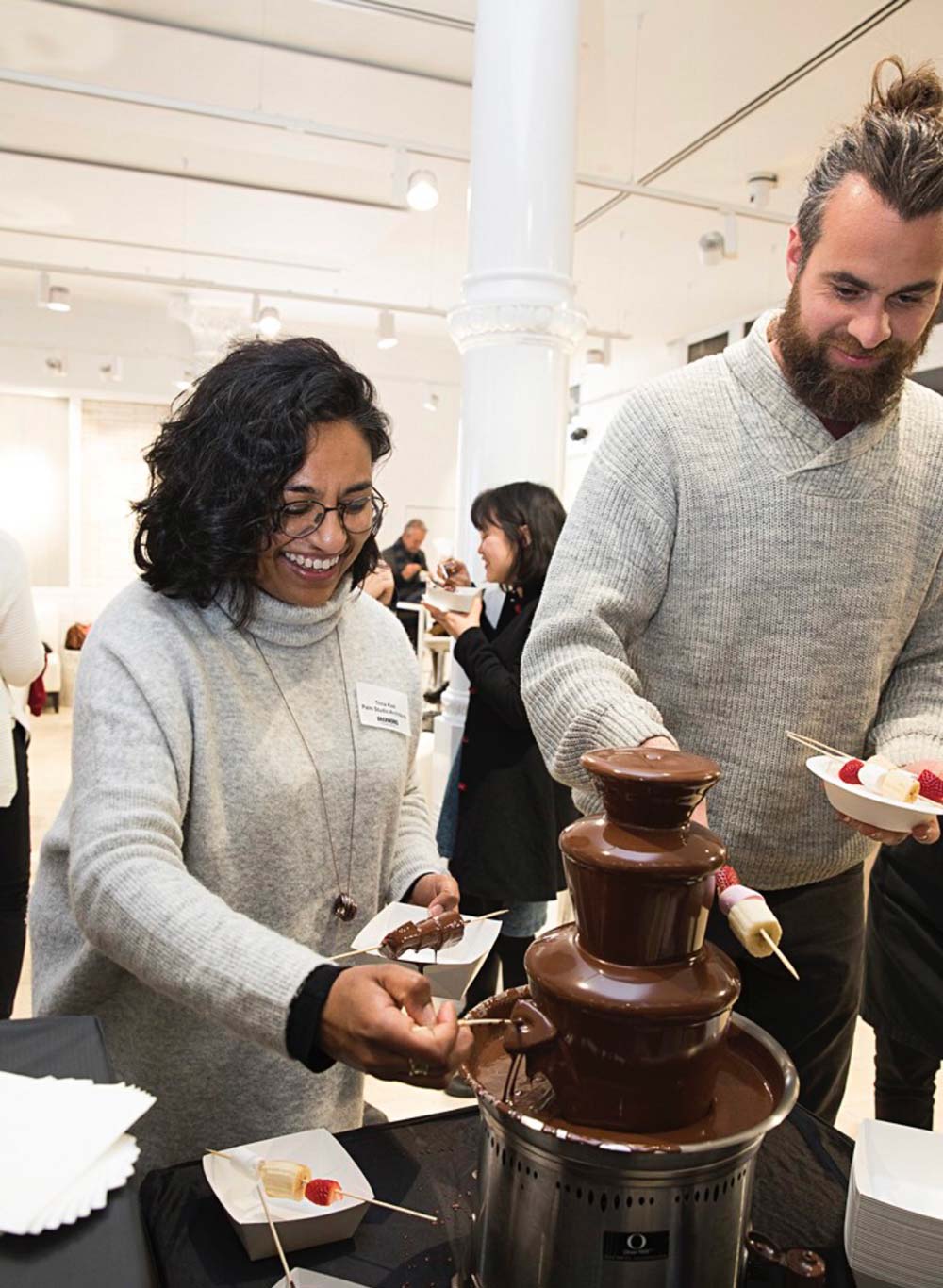 We have a range of beverage packages to select from with well-known wines and beers. These packages start from $12.50 per person, per hour (+ GST) and include ice, glassware, full bar set up with crisp white floor length linen and use of our Liquor licence for the duration of the event. Our RSA qualified bar staff are additional and based on the event requirements. For example, if you would like tray service then you would require more waitstaff compared to if you would like people to come up to the bar to get their drinks.
Budget – your budget is perhaps one of the most important elements of the entire event and dictates a number of factors including the type of food and beverage served. More often we are noticing companies opt for casual Christmas parties with canape catering as this is definitely more budget friendly. We are also noticing that companies are opting to have catered events at their office or warehouse rather than going offsite to a venue or restaurant. That is where we come in. We provide catering directly to your office or warehouse which creates a more relaxed environment for your employees. We also have a large selection of venues which we cater at and as we are a Gold Licence catering company, can also cater in 'Gold Licence only' venues. It can often work out more cost effective to have a catered event at a venue rather than at a restaurant. Again, where we can help!
So, if you have a company Christmas party which you are planning and are requiring some guidance, then please get in contact with the Boardwalk Catering event team to discuss. Some of the key dates in December are already filling fast with bookings.