COVID safe Wedding Catering Sydney
How to have a COVID safe wedding in Sydney
Current restrictions (October 2020)
"The maximum number of people who may attend a wedding or a gathering following a wedding service cannot be greater than 150 people subject to the 4 square metre rule and registration as a COVID-Safe business.
Up to 20 people in the wedding party are permitted on the dance floor. There cannot be rotation of people on the dance floor beyond the official wedding party. 
People attending will be required to provide their name and contact details so that they can be used for contact tracing." https://www.nsw.gov.au/covid-19/what-you-can-and-cant-do-under-rules#weddings-funerals-and-religious-services
Create a plan
Creating a plan is a great way to understand what exactly will be required for a COVID safe wedding in Sydney. A good place to start is with the NSW Health website and more specifically the current COVID-19 safety plan specific to wedding ceremonies and receptions but there are a number of items to consider when planning a COVID safe wedding in Sydney.
CREATE A COVID SAFE PLAN – NSW HEALTH
Follow the link here to download the plan.
https://www.nsw.gov.au/form/covid-safety-plan/wedding-ceremonies-and-receptions
This plan outlines your requirements and responsibilities when hosting a COVID safe wedding. It also includes handy suggestions and prompts to ensure you are COVID safe.
SELECT SUPPLIERS
Selecting the suppliers for your wedding is an important task to ensure you have a COVID safe event. Businesses in NSW can register to become 'COVID safe' (which Boardwalk Catering has) as well as create their own COVID safe plans. You will find that all good suppliers will have a COVID safe plan in place and won't have a problem showing it to you. As part of our response to COVID we are also continually updating exactly what we are doing in terms of our operations and procedures. We are also a Gold Licence catering and are currently renewing our Gold Licence for another year under the Restaurant and Catering Association.
Remember when selecting suppliers, they are there to make your day smoother and easier. This part also involves selecting a wedding venue. This could either be at home or an external venue. Both choices will affect your COVID safety plan and larger venues may allow for more people to be present. We can cook almost anywhere though. We recently catered for a wedding in Sydney whilst cooking from the garage!
WHAT TO SERVE
In short, buffets and share plates are out unfortunately. This has been a directive from the NSW Government which can be a little frustrating for some of our wedding couples. We are still offering socially distanced canape functions and of course plated menus. These have proved extremely popular and are making a comeback. We have innovative menus with local ingredients so it's not just the usual chicken or fish.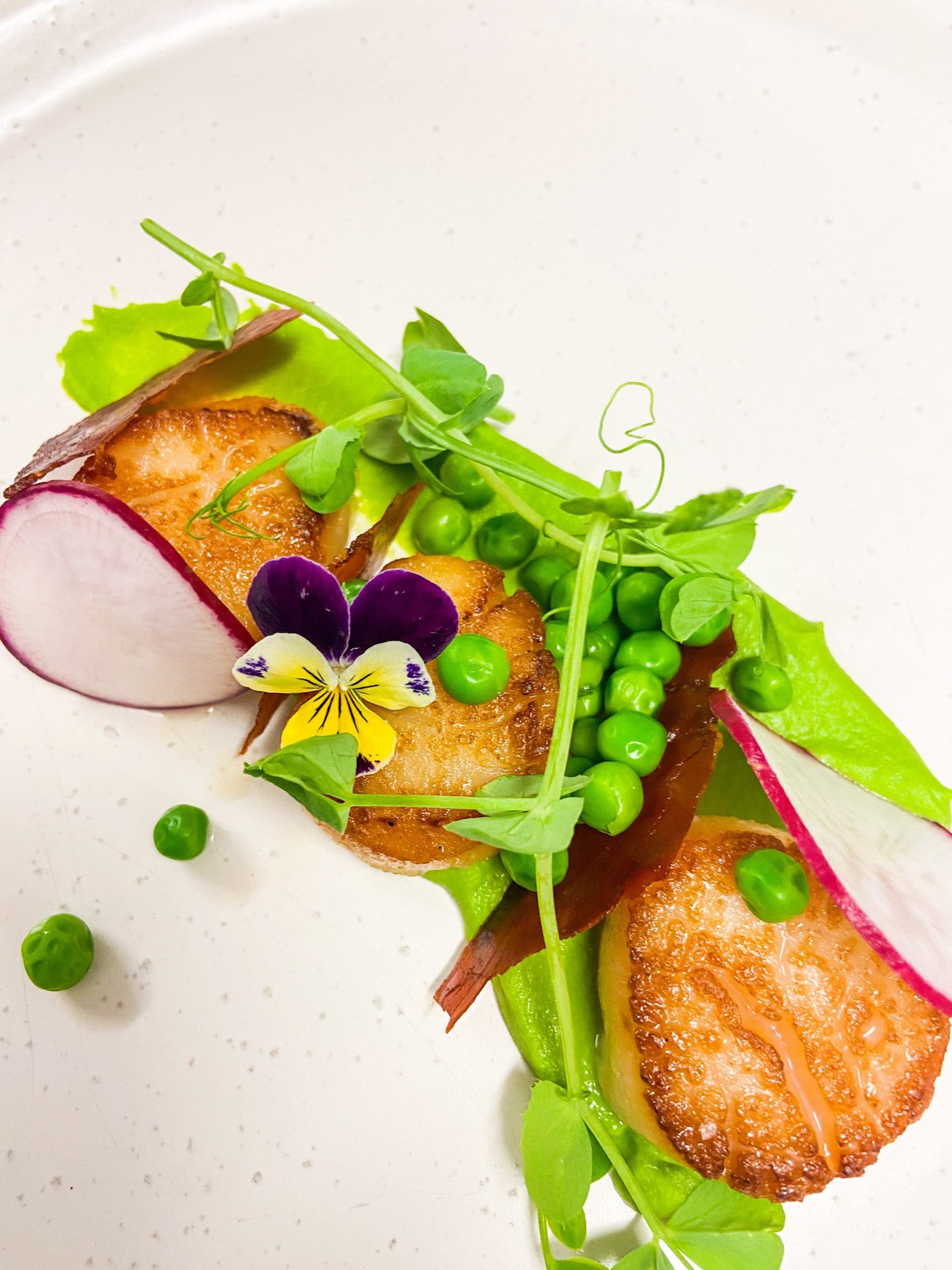 4. LIVESTREAM
Many local photographers and even celebrants are now offering live-streaming as part of their services. This means that you can have people tune into the ceremony from other locations and you don't have to invite as many people (or at least have them to the venue). It's also appropriate for older guests or people who are immunocompromised.
CONSIDER HOW TO RECORD DETAILS OF ATTENDEES
This is another mandatory item from NSW Health requiring a list of attendees to be kept for 28 days post event. Why not kill two birds with one stone and combine this with your guest book. This can easily be done using a simple QR code generator and a wedding website. Your guests can then scan their phone before the ceremony or upon entry, fill in their details and also a short message to the bride and groom. This also means that you don't have to worry about sharing of pens when writing in the guest book.
Fine tune the details
This is where you can delve deeper into the details of the event. Elements to consider here include
single use paper towels in the bathrooms (who will check them and replace / empty the bins)
how you will lay out any seating arrangements (consider seating members of the same household together, assigned tables and no more than 10 guests per table)
use wine glass tags to ensure drinks don't get mixed up
make it fun, although this is an extremely difficult time; don't forget your wedding is meant to be enjoyable and fun.
This section is basically about ensuring you have all the details correct for your COVID safe wedding before the event. You will be surprised how much of a difference a good plan can make to your wedding and wedding catering.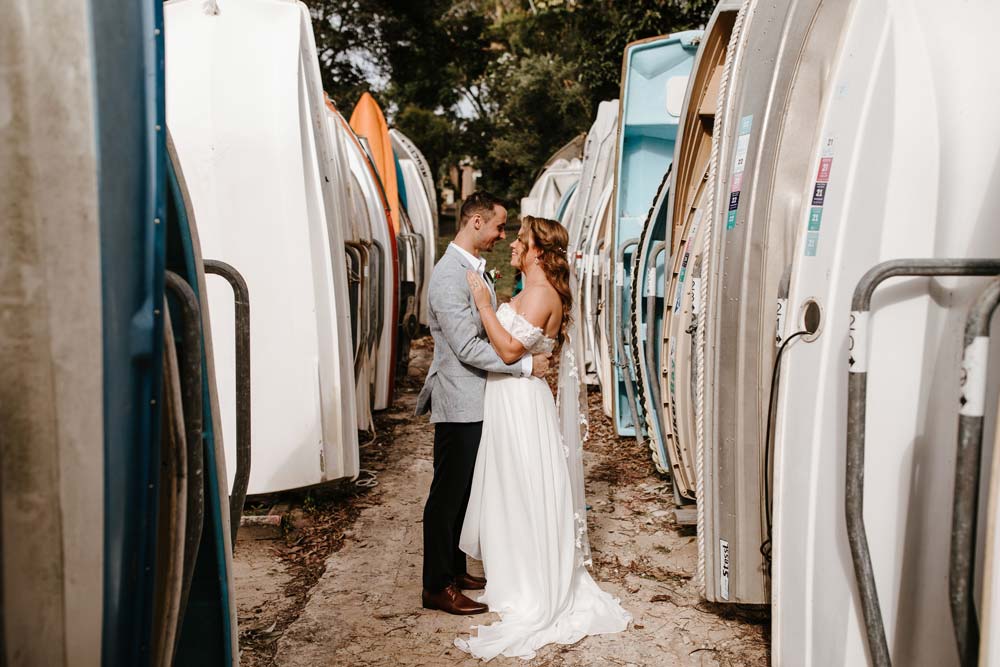 How we have changed / updated our service for weddings
We have registered as COVID safe business and completed a COVID safe plan.
We have changed our cancellation policy to ensure our couples can reschedule and have lots of flexibility over their date in regards to COVID-19.
Hand sanitiser is available for our staff and all guests at kitchen areas.
Additional sanitation is being carried out in our office and kitchen facility.
To avoid traffic in our kitchen all deliveries are required to be accepted at the entrance of our kitchen. Only our chefs are permitted in the cooking and preparation area.
We are still Gold Licence caterer and are currently renewing this for next year.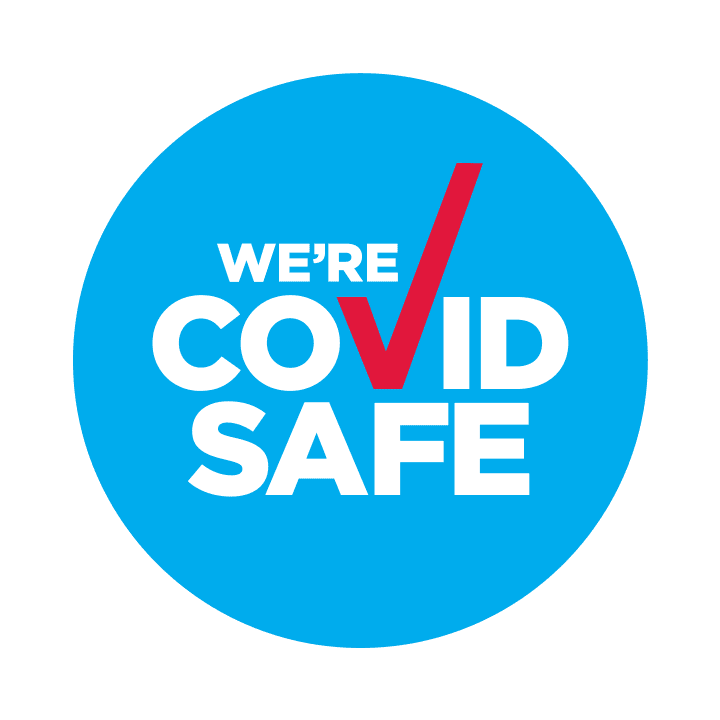 Links to helpful information
COVID WEDDING SAFETY PLAN
https://www.nsw.gov.au/form/covid-safety-plan/wedding-ceremonies-and-receptions
CURRENT RESTRICTIONS
https://www.nsw.gov.au/covid-19/what-you-can-and-cant-do-under-rules#weddings-funerals-and-religious-services