It's the party season and might be time to hire a Sydney Caterer!
Yes that's right, Christmas is only about 8 weeks away! Scary right?
Have you planned your christmas party? Are you organising a catch up with friends and family or a Christmas lunch. As experienced Sydney event caterers, we can help!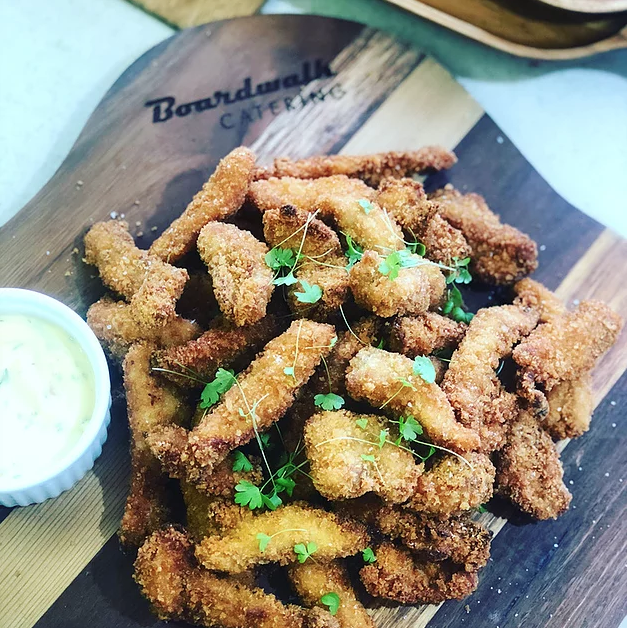 We are also able to assist with corporate Christmas parties and corporate events in Sydney for the end of the year. These can be as simple as some drop off platters for a staff drinks or as lavish as a 300 person company Christmas party complete with Santa, decorations and a themed menu.
But you must act quickly as both our businesses are getting more bookings than we can handle.
Of course, our catering experience has taught us never to compromise on quality so there is a point where we have to start turning catering jobs away.
There are many reasons why hiring a reputable Sydney Caterer is going to make your function a success. The guidance which they can provide is second to none. Of course Boardwalk Catering can assist with venue selection, styling, menu creation, staffing, bar and even manage the entire event from the start to finish. We are also able to just provide a food component for the event.
Caterers also mean that the organiser can enjoy the event. No more running around trying to keep everyone happy. Let our team do that for you. We will arrive, bring everything required to execute your event and then pack up. We will leave your venue or home looking as good, if not better than when we arrive. We even take the rubbish with us. This saves you time and stress organising and carrying out the event and leaves you to enjoy the event with your guests. This can also save you money organising and purchasing alcohol, decorations, food, platters and glassware. All this can be provided to you for small charges and means that you do not have to purchase anything.
Having a catered event or function in Sydney also allows you to present a professional brand image. Often reputable caterers such as Boardwalk Catering have a list of suppliers who they regularly work with to provide everything from branded napkins to foam cut out letters, floral displays and even glow furniture, All these elements add up to a unique event which is sure to impress and convey a professional brand image.
If you are considering a Christmas dinner event or formal sit down catering in Sydney, then we are also the place to call. We can fully customise a menu to suit your tastes and budget which allows you to enjoy your evening with friends.
But get in quick as we are getting busy and we don't want anyone to miss out!
We are even going to be glazing hams and selling them right up until Christmas eve. Thats right you can have a full leg of ham, honey glazed and dressed delivered directly to your door, house, hotel, boat, caravan, unit, car, etc. Or you can pop into our kitchen and meet the team, grab a glass of bubbly and pick up your ham. We will also be selling prawns and oysters so stay tuned for this also!
Give Alli or Tim a call on 0434 917 069 or send an email to info@boardwalkcatering.com.au and see how we can make your event even better than you expect!
Have a great week!