Our new Sydney Harbour boat catering partnership
Boardwalk Catering is very excited to announce its partnership with Sydney Harbour Boat Storage.
http://www.sydneyharbourboatstorage.com.au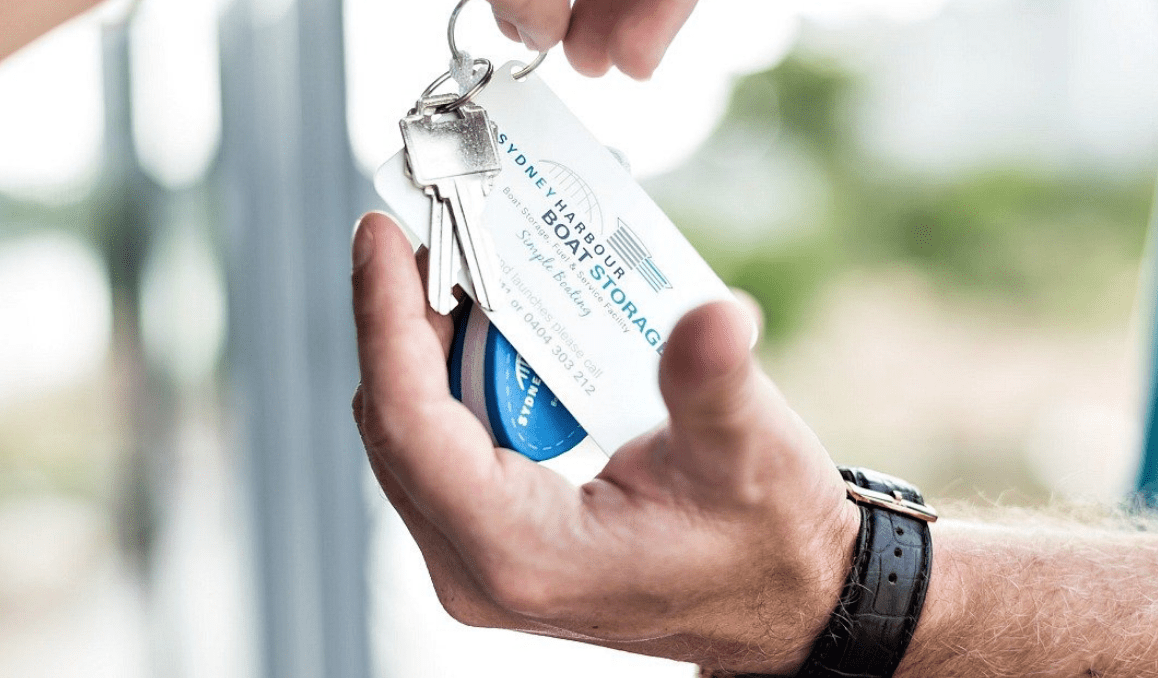 If you know boating in Sydney, it can be tough to get out on the water. Organising your boat, ice, bait, fuel, ensuring your boat is maintained, slipping, mooring fees, the list goes on.
Sydney Harbour Boat Storage aim to take the hassle out of boating by providing a state of the art marine facility. Their mission is "To create simple, easy boating access to Sydney Harbour, by building the BEST boat storage and light maintenance facility on the Harbour"
Sydney Harbour Boat Storage is the first major boat storage and service facility to be built on Sydney Harbour. They offer boat dry storage for boats from 18 to 36 feet. This makes your boat simple to maintain, economical to own and fuss free as you can save thousands in maintenance, slippage fees and don't have to worry about the dreaded boat ramp.
Sydney Harbour Boat Storage also boasts secure parking right at the waters edge meaning less distance to move any gear for your boat as well as a simple smartphone app or phonecall to have your boat in the water, ready for your arrival. They will then take care of washing your boat when you get back and storing it for your next use. Awesome right!
Not only this, but Sydney Harbour Boat Storage has experienced tradesmen onsite to provide services such as pressure blast, anti-foul, buff and polish as well as contractors available for electrical, mechanical and shipwright work. There is also a fuel facility onsite.
So how is Boardwalk Catering involved?
As part of the ongoing service and convenience of storing your boat at Sydney Harbour Boat Storage we are putting together a range of drop off food, available to take out on your boat. We will have sandwich platters, lunch boxes and dips as well as full seafood platters and cold style buffets.
All you have to do is order.
No hassle, no preparation, just delicious food delivered fresh directly to your boat.
We are also assisting with the lounge area catering which can be utilised out by marine based businesses and clients for functions and events. This space is still currently under construction but is due for completion shortly. We will post again once this space is available.
So if you are thinking about dry storing your boat or the boat ramp has become unbearable, give Sydney Harbour Boat Storage a call or visit http://www.sydneyharbourboatstorage.com.au
If you own a boat and would like to try our Sydney Harbour catering drop off service, please get in contact.
Tim and Alli.