School catering and catering for school events
Catering for schools presents its own set of challenges and requirements which Boardwalk Catering is experienced in providing. Therefore, when catering for school events Boardwalk Catering is the obvious choice in Sydney.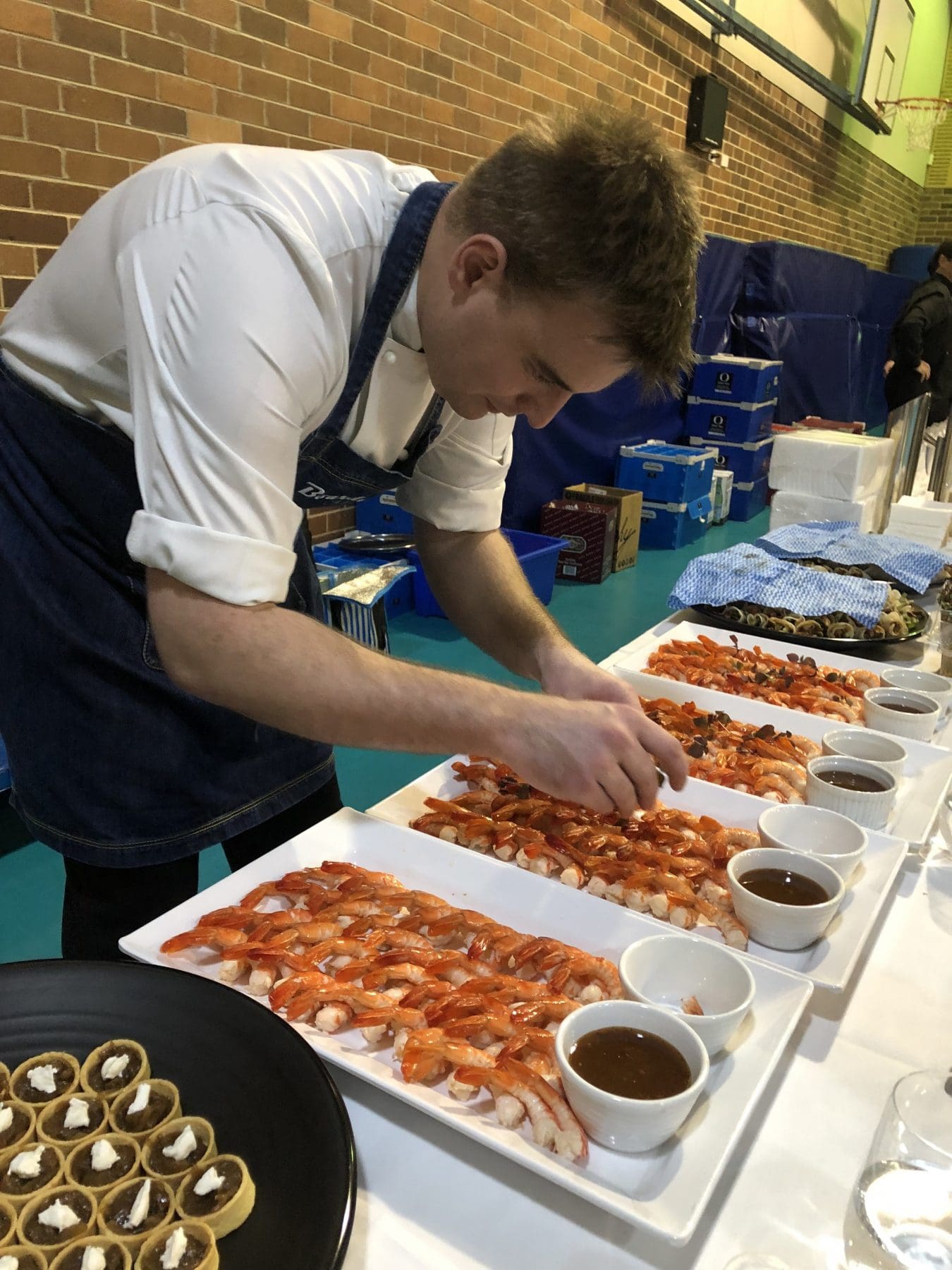 Experience in catering for school events in Sydney
We have catered for a variety of school events such as fundraisers, ticketed events, parent welcome evenings, graduation dinners, sporting events, teacher/faculty Christmas parties and trivia nights. Boardwalk Catering understands that catered school events often have to fall within strict budgets and we always work with schools to provide innovative solutions. From paella nights to welcome canapé parties, Boardwalk Catering can assist in creating an amazing event.
Flexible school catering and events
We are flexible in our approach to all of our catering and are able to quickly adapt to changing situations and requirements. Often schools have limitations on some menu items (such as a nut free school) which we can absolutely accommodate. Boardwalk Catering is also able to cater for dietary requirements with the correct notice period.
Delicious menu options
Boardwalk Catering menus contain items which are easily recognised and taste delicious. There is nothing worse than having food which people do not recognise. This worry's people and then they end up going home hungry as a result as they are not sure if they are going to enjoy the food or not. Our food is easy to identify with delicious flavours and quality ingredients.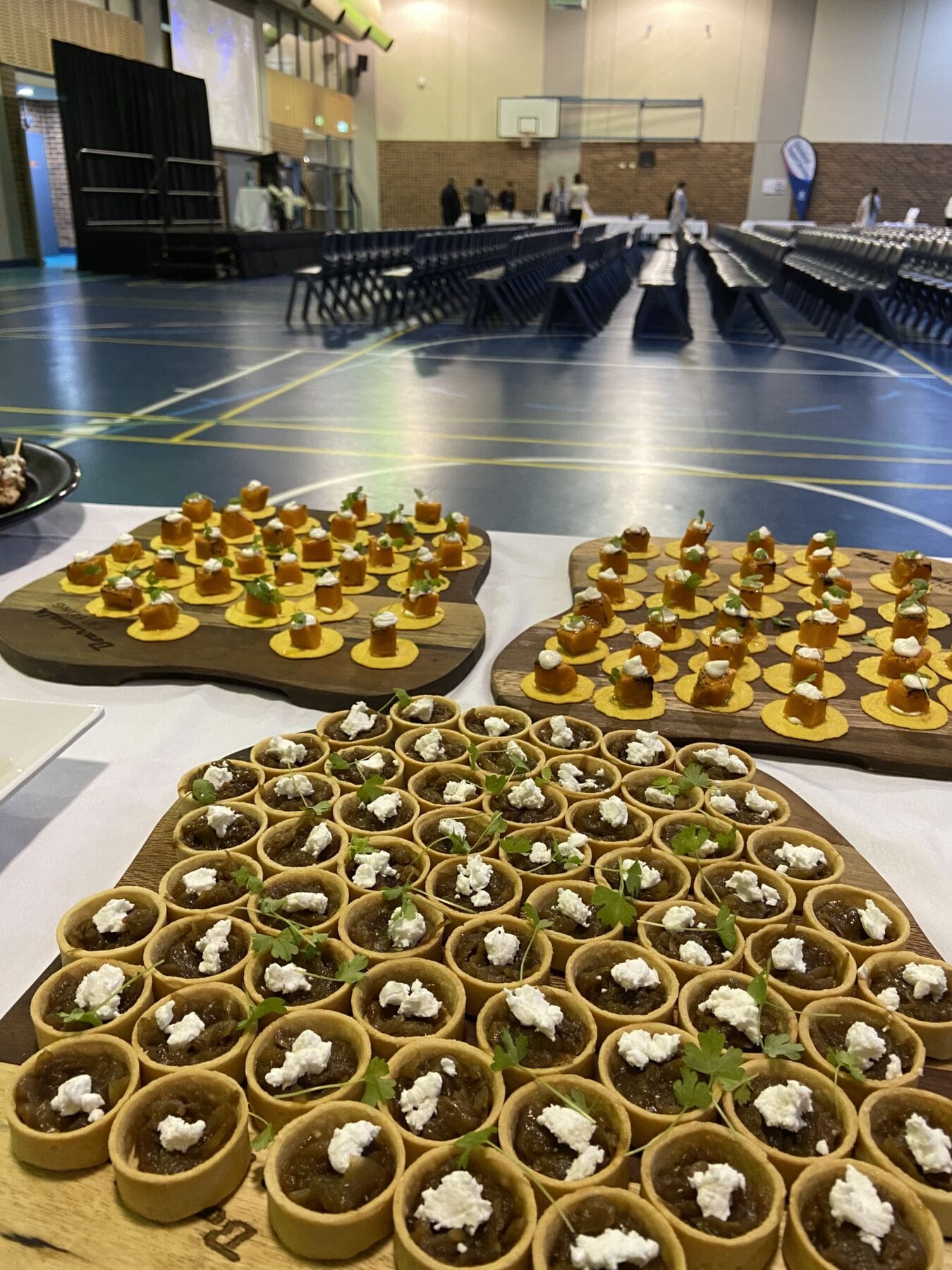 Our unique school catering service
We also offer a unique service where for some larger events. We invite a small group the food technology and hospitality students at the school to assist our chefs as part of the function or event. This gives the students a great insight into the industry. As well as experience in catering for a real function or event at the school. This is a completely complimentary service and is only for our larger events. Please ask us about this when booking the function or event.
Catering for Sydney school events appears challenging if the correct experience and knowledge is not called on. Trust Boardwalk Catering to look after your next school event or function with a high level of detail and professionalism. Not only will we ensure your guests enjoy the function, we may even be able to inspire some of the younger chefs or hospitality professionals.