The words Brides don't want to hear, but are vital to a wedding plan.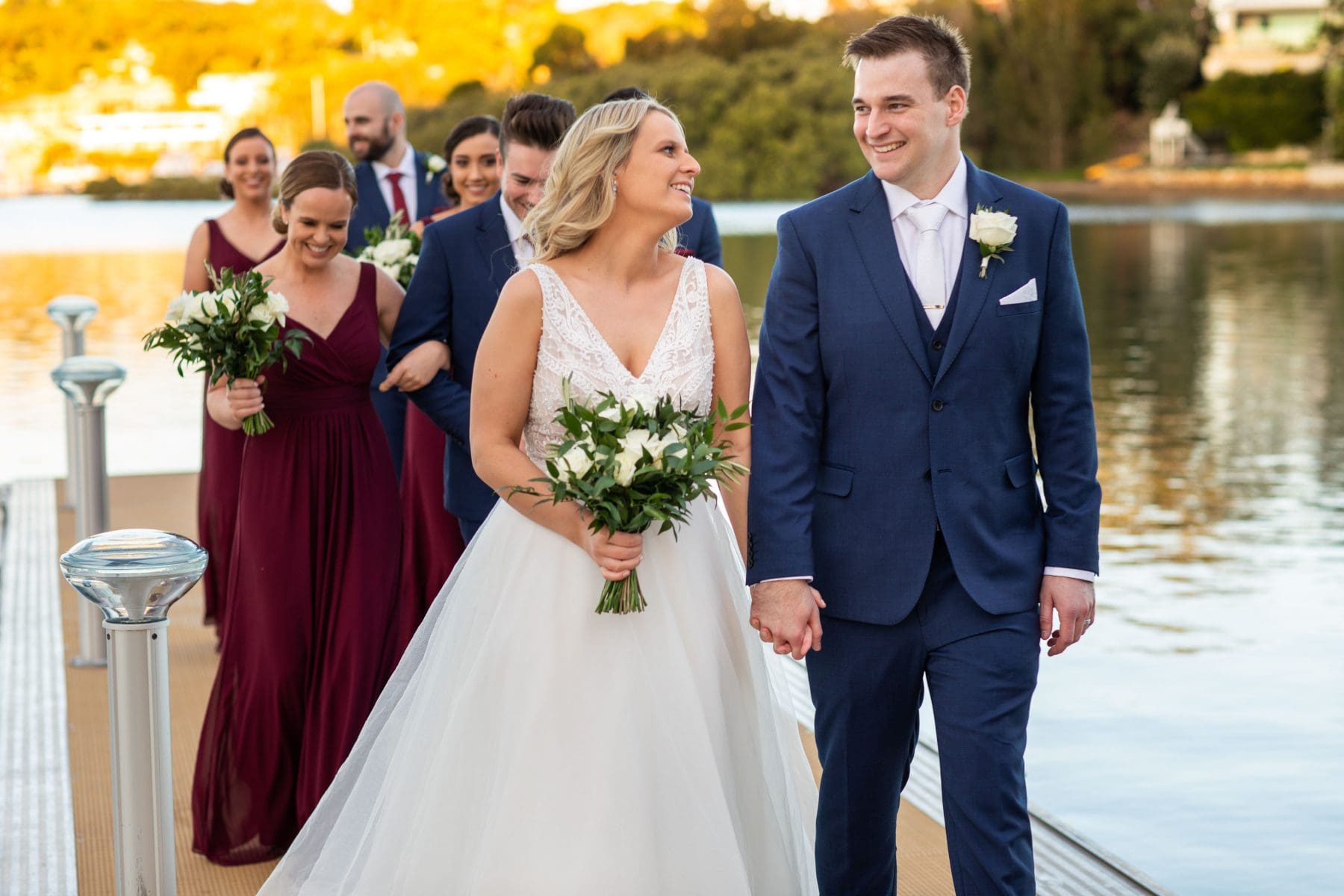 When planning your dream wedding the words 'plan B' is most bride's worst nightmare to hear. We think it is vital to include in your wedding plan.
The one thing you have no control over on your wedding day is what the weather will do. For this reason, you need a plan B
When planning our wedding, we were tossing up whether or not to have a marquee on the back deck of our wedding venue Bayview Yacht Racing Association. (check out their venue here) BYRA has a beautiful large back deck overlooking Pittwater and Tim and I were really torn as we didn't want to detract from the venue and layout with a massive marquee, however; if it rained, the back deck would essentially be rendered useless.
As we were getting closer to our wedding day the weather predictions where constantly changing. One day it would be perfect the next windy or rainy.
We decided the best way to reduce the stress was to hire a marquee. We decided to hire a clear marquee to ensure we kept the same look and feel as not having cover. This meant no matter what the weather we could still have our ceremony on the back deck and enjoy the views.
We hired our marquee from Oliver Hire and added festoon lighting to create a romantic setting but still allowed our guests to have access to this area throughout the evening, even if we needed to go to plan B.
It allowed us to focus on the other elements of our wedding and on the day, simply just enjoy it! We didn't need to worry about frantically moving furniture to change where the ceremony would be, or not having the area look how we envisioned the whole time.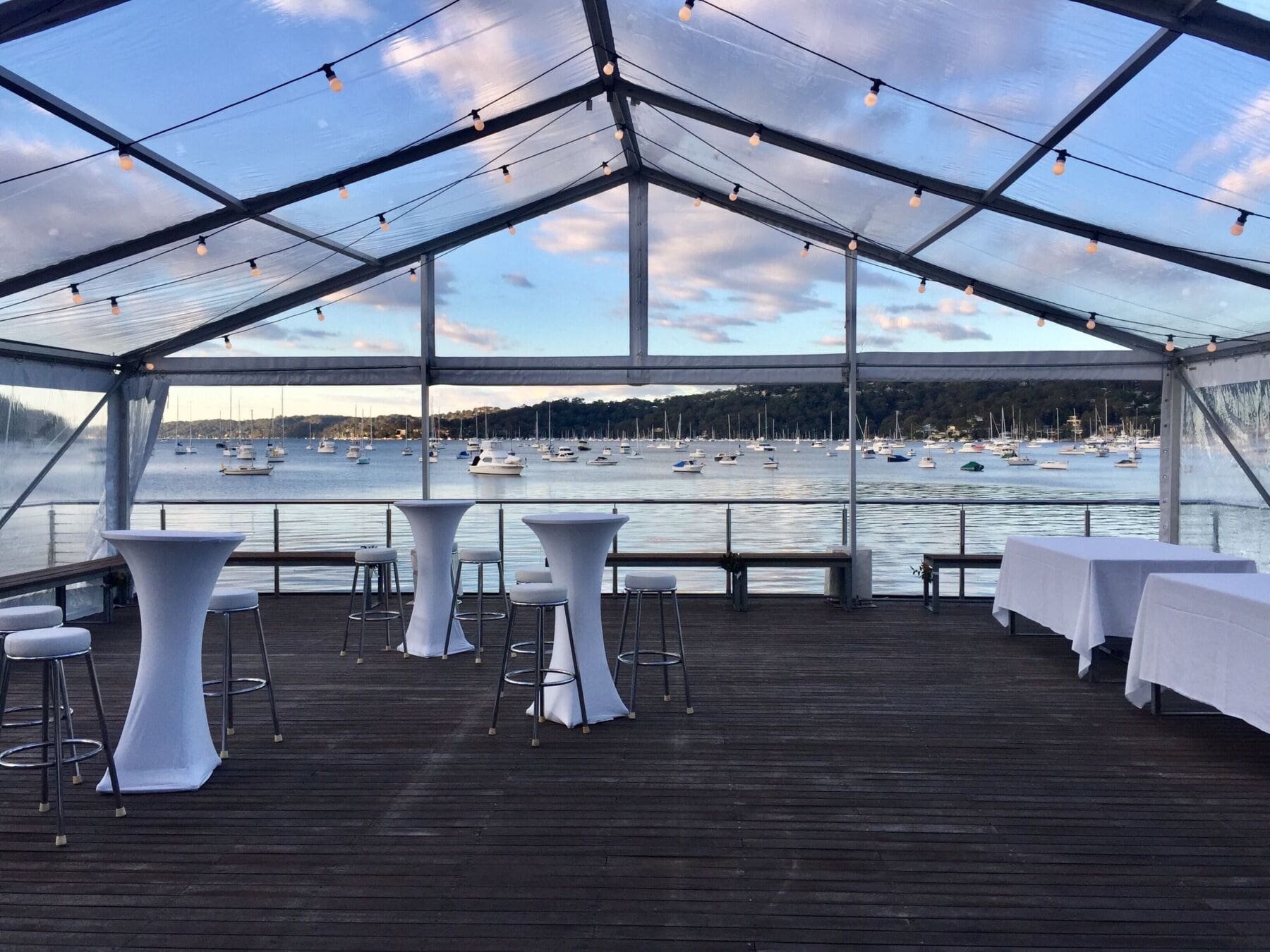 Turns out on the day, by the time our ceremony began the weather was perfect, however; the marquee added an amazing look and feel to the venue and we were so happy to have had it. In fact we actually think that it was better to have the marquee over the deck area for our wedding as it allowed our guests to enjoy the outdoor setting but made it a little more cosy on the evening.
When planning your wedding and implementing a plan B ensure you have this listed on your run sheet so your suppliers know what their movements will be in the case of a wet weather plan. This way they don't need to be calling you on the day and all your suppliers can easily change into plan B mode without there being any issues.Having a plan B will instantly make you feel happier and will allow your day to run smoothly no matter what happens with the weather.
We are experts in contingency plans and we have seen everything from torrential downpours as the bride and groom were signing the registry to very windy days with outdoor ceremonies. We can be involved as much or as little as you would like and are always happy to chat weddings. Remember our Sydney wedding catering is designed around our clients with a huge focus on quality and attention to detail. Contact us to discuss your upcoming wedding vision and book in for our complimentary wedding tasting.
Happy Wedding Planning!