Sydney Wedding Catering, Corporate Catering, Private Catering & Superyachts – Styling and Event Hire
Styling and event hire can make the difference between a good event and a great event. Often we do find this element is slightly overlooked when it comes to planning, however; if the budget allows it is truly worth the effort. Not that you will be required to lift a finger. At Boardwalk Catering we use a range of different stylists for different events. For example, our Wedding Stylist is more suited to a wedding event compared to our corporate stylist who uses different ideas and techniques to suit a corporate event. We can organise a range of different styling options to suit your brief and then execute these precisely on the day of your function.
Depending on your budget this can be done to various levels. Boardwalk Catering has formed many industry connections with some of the best hire and styling providers in NSW. We can provide everything from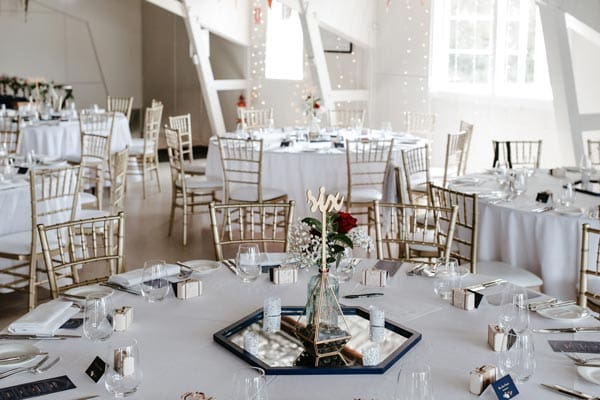 We have a large selection of items available for hire through our third party suppliers. Create and customise your dream event with themed hire.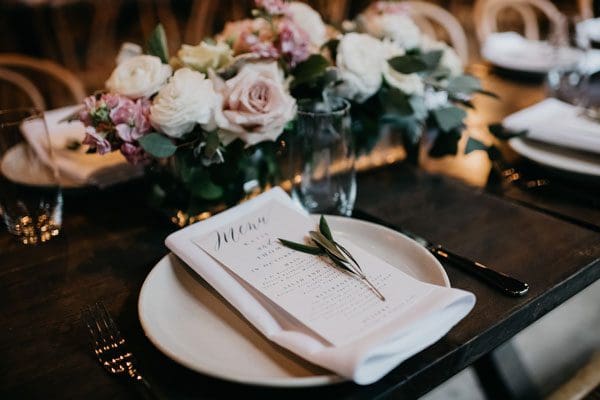 Bring to life your venue with beautiful flowers and greenery. We work with very talented florists who can source the best flowers for your event vision.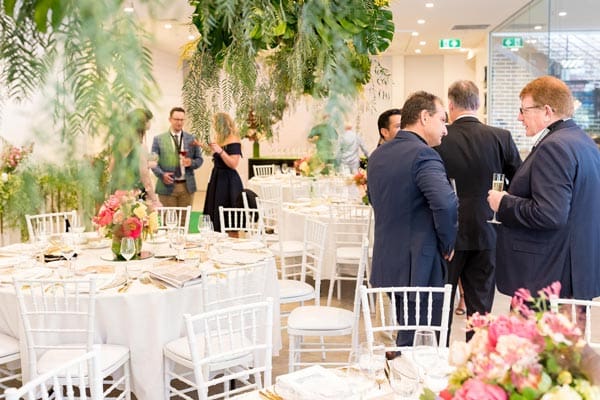 Through our time in the industry we have developed relationships with many suppliers and can assist you with any of the extras associated with your event. From DJ's, live bands and photographers we can point you in the right direction.
Styling allows event spaces to be transformed into elegant spaces, themed venues and adds to the atmosphere and 'feel' of the event. It is important to ensure people feel welcome at an event and this can be enhanced effectively with themed waiters uniforms and even chefs dressed to a theme! Event styling (especially for wedding events) is meant to be fun as it allows you to express your creative side and create the perfect space for your guests to enjoy. Sometimes our clients have a unique idea already in mind which we can accommodate. Other times our clients are after some guidance, this is where our catering and styling experience is valuable. We can advise on all styling elements or refer on to our network of trusted Sydney event styling suppliers. We are also able to work with many venues around Sydney to provide styling solutions.
Please contact us today to discuss your options and requirements and our culinary team will work closely with your stylist to ensure the food matches the style of event and décor.