New Years Eve Catering in Sydney
That's right. I am at it again.
This time, it's time to discuss your New Years Eve Catering requirements Sydney. Don't worry. We still have availability for two more catered functions as well as four more spaces for drop off catering in Sydney.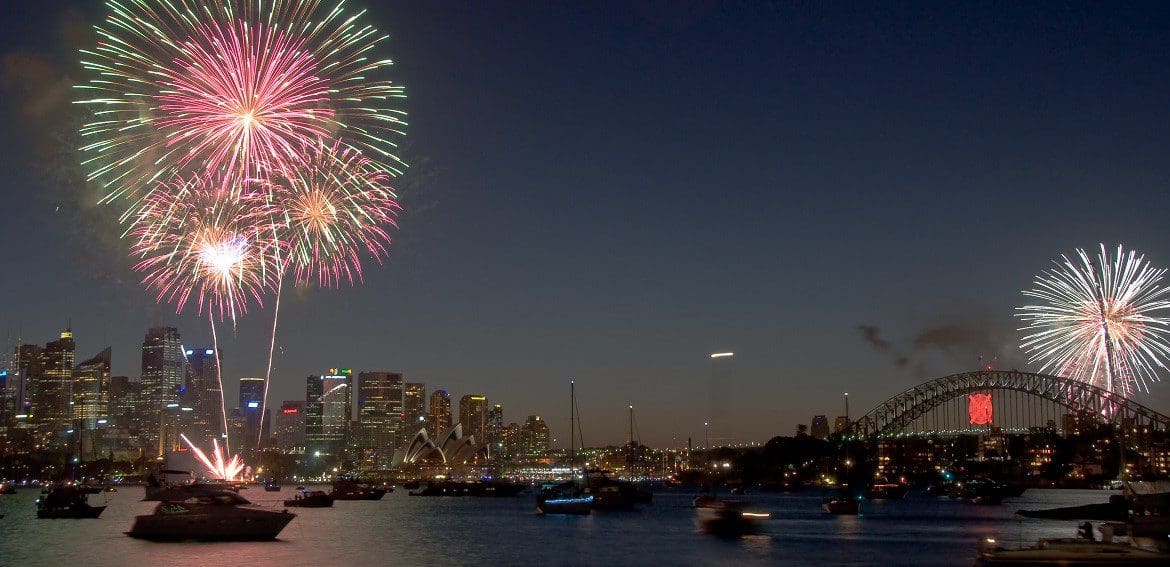 New Years Eve is a time of celebration. It is a time to be thankful for the previous year. To enjoy the company of friends and family. To let your hair down so to speak.
It is a time to sit back and relax.
In order to fully take advantage of this, it is worth considering ordering New Years Eve Catering to ensure that you have the best night possible. This catering is no different to other catering which we provide, however; we offer a tailored selection of menus on New Years Eve to ensure everyone is well fed and looked after for the evening. Nothing is off limits for New Years Eve Catering. If you like a certain food, let us know and we will ensure it is on the menu. We must stress however that this is only for early bookings.
New Years Eve Catering allows you to sit back and enjoy the night. All you have to do is enjoy yourself and allow our staff to look after you and your guests. Our chefs will ensure the food keeps flowing and our bar staff will look after the beverage. Of course, you are more than welcome to provide your own beverage for the evening, or allow us to bring it for you, with ice and a full bar set up. You wont have to lift a finger and you will be well looked after. As well as having a catering liquor licence, we also are Gold Licence Sydney Caterers. This means that we maintain best practice in hygiene, staffing, transport and food safety. The Gold Licence is awarded by the Restaurant and Catering Association, which is nationally recognised around Australia. It shows that we can be trusted when choosing us to cater your next event or function.
It also allows us access to some of the best venues in Sydney, which may still be available for New Years Eve. If you are considering a venue for your New Years Eve party then please get in contact, as all the venues in Sydney will be gone by mid December. Catering for New Years Eve? Look no further than Boardwalk Catering.
At present, Boardwalk Catering has bookings on board a number of boats where we will be providing catering on. This is a great way to bring in the New Year, from Sydney Harbour, right in front of the Harbour Bridge. Amazing! If you would like to consider chartering a boat for New Years Eve with a fully catered service, please get in contact, as most of our vessels are already booked.
If you are having a New Years Eve party at home and require catering, this is where we excel. For events of over 70 people we offer a complimentary site inspection to ensure the space will be suitable for your guests and to suggest certain techniques and tricks to ensure your guests have the best evening possible. We can then fully tailor a menu to suit the event with something for everyone. We will ensure that no one goes home hungry.
Our senior bar staff are also able to create a cocktail menu for your guests as we have a caterers liquor licence and can provide a range of beverage options.
It is also worth considering food stations catering to allow your guests to graze through the evening or even build their own siders.
Again New Years Eve catering in Sydney is only limited by your imagination. If you can think of it, we can produce it. If you are considering New Years Eve catering and are looking for Sydney Catering Companies, look no further, Boardwalk Catering would be more than happy to assist.